Since 2004, Highstead has been dedicated to nurturing the next generation of conservation and ecologically-minded leaders through an internship program available to recent graduates of Bachelor's or Master's level programs. 
The program offers hands-on experience in a range of conservation, ecology, and stewardship fields, with close mentorship by members of Highstead's senior staff.
Current openings
There are no internship opportunities at this time.
Meet a few of our past interns 
Here are quotes from past interns highlighting key experiences from this program: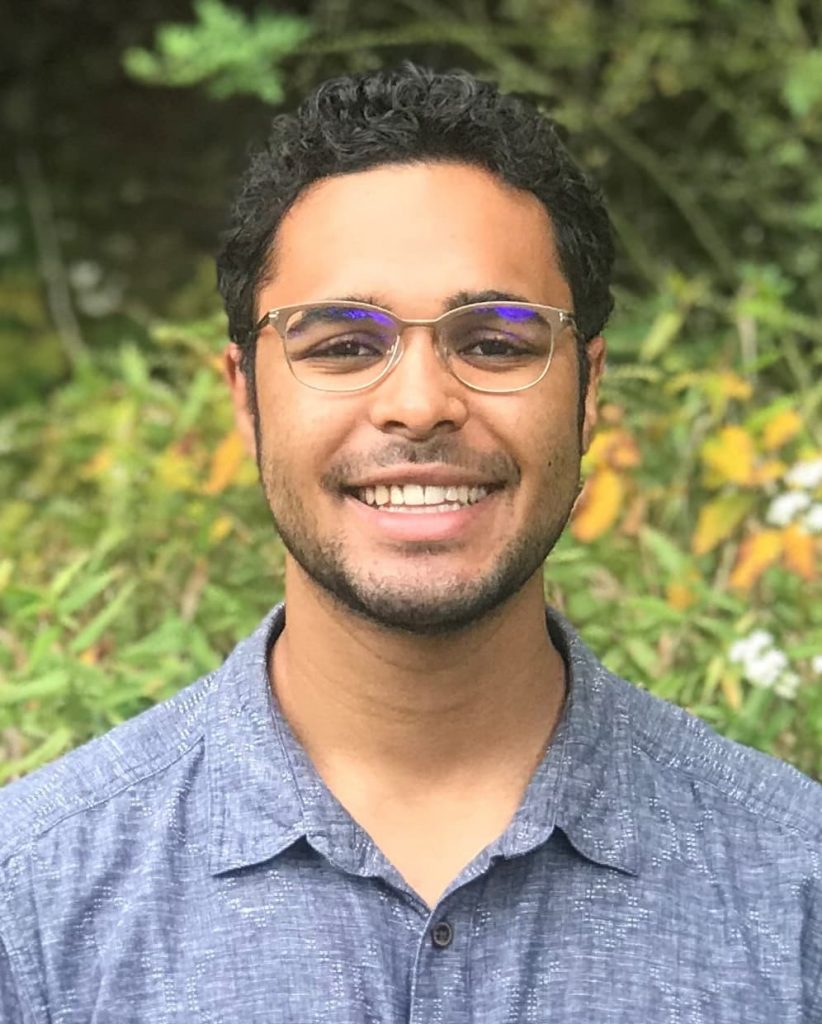 "As the communications and events intern, I experienced first-hand the foresight, teamwork, and planning that went into Highstead's virtual conservation webinars and events. Watching the attendees engage in the talks and activities that I had a hand in organizing was the highlight of my internship."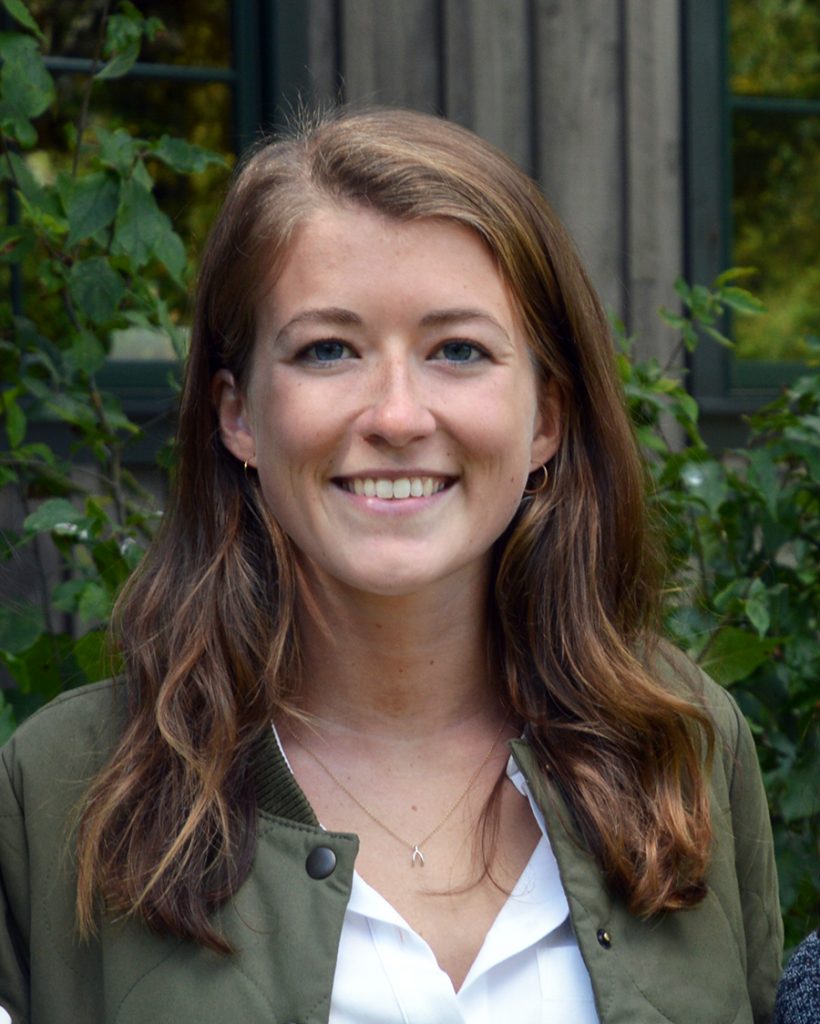 "I really can't stress enough how transformative the Highstead internship was for me – in terms of my own marketability on the job market as well as in a greater sense of clarity regarding a career path and where my skills align best."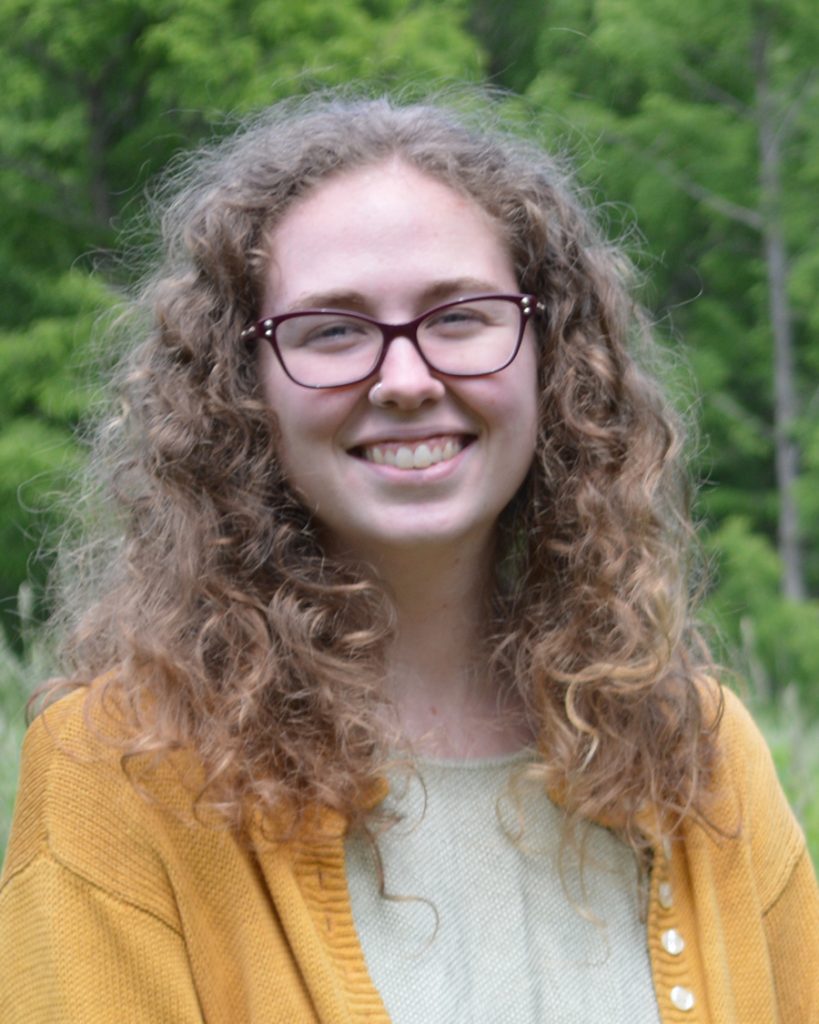 "A highlight for me was getting to assist a land trust with a new map and new data. It was a very tangible and direct to help an organization that did not have staff with the time or experience to do what I did for them. It was also great to help strengthen relationships between Highstead and a local land trust."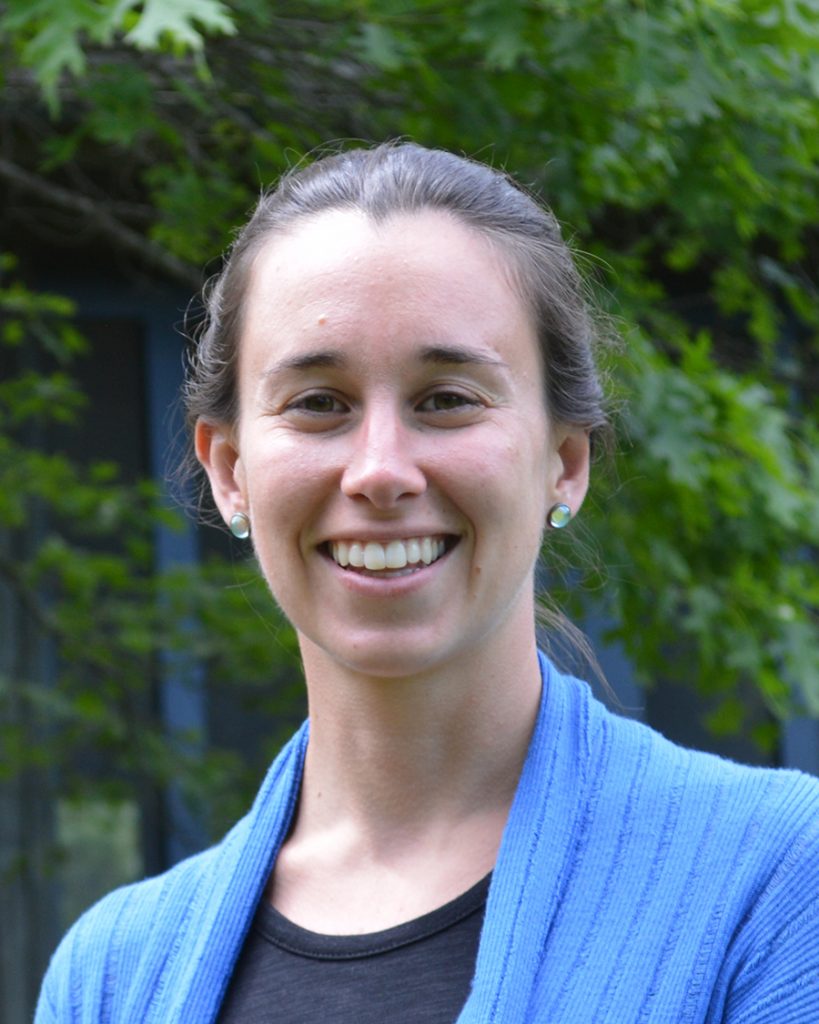 "I appreciated my mentor's willingness to put me in touch with people he knew in the field to answer questions, provide insights, etc. This led to some interesting conversations and gave me insight into specific organizations and jobs, which informed my career."
Program details
12-week sessions in the spring, summer, and fall

$6,500 stipend