Making a significant shift in the climate issues we face requires that we work together. Our climate, our health, and future generations depend on your participation. Learn about the many ways that you can get involved.
"Meaningful change only happens when we all participate."

Elisabeth Dudley, Highstead Founder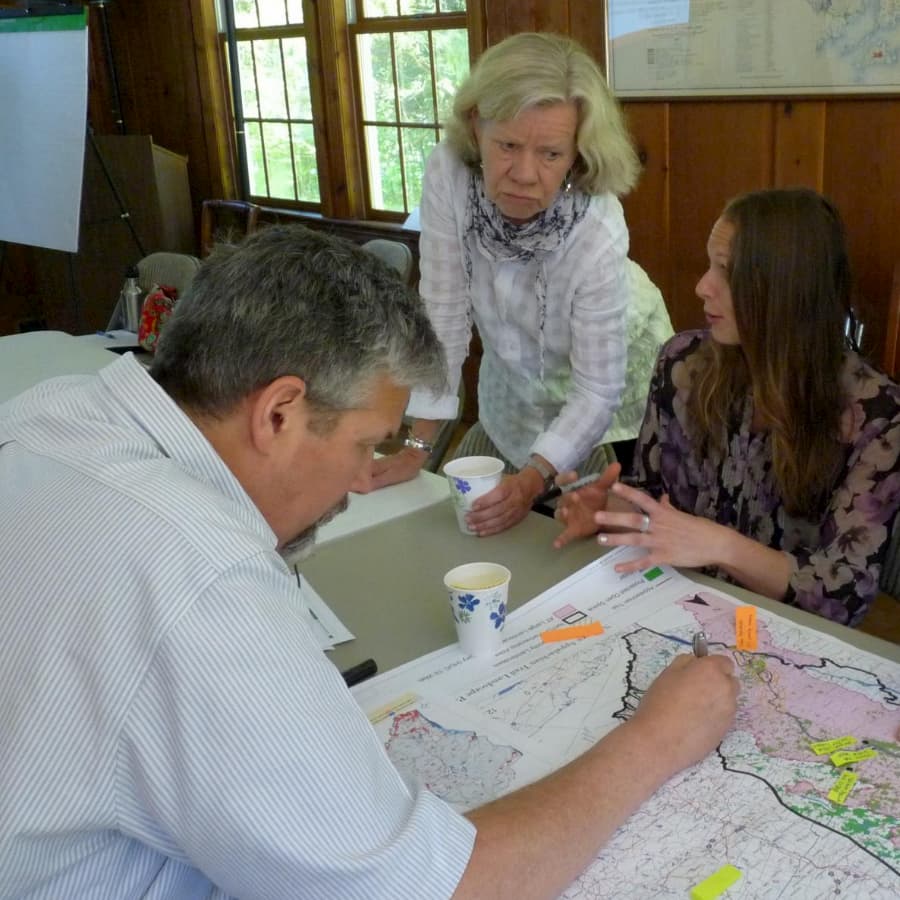 Partner with us
If you share our vision, we invite you to get involved by collaborating or co-investing with us on some of the most urgent conservation projects in the region. We work closely and strategically with land trusts, RCPs, funders, scientists, landowners, and conservationists.
Join the movement
The Wildlands & Woodlands vision has ignited a movement of conservation-minded individuals and organizations all working in concert to advance its bold vision for a more sustainable future.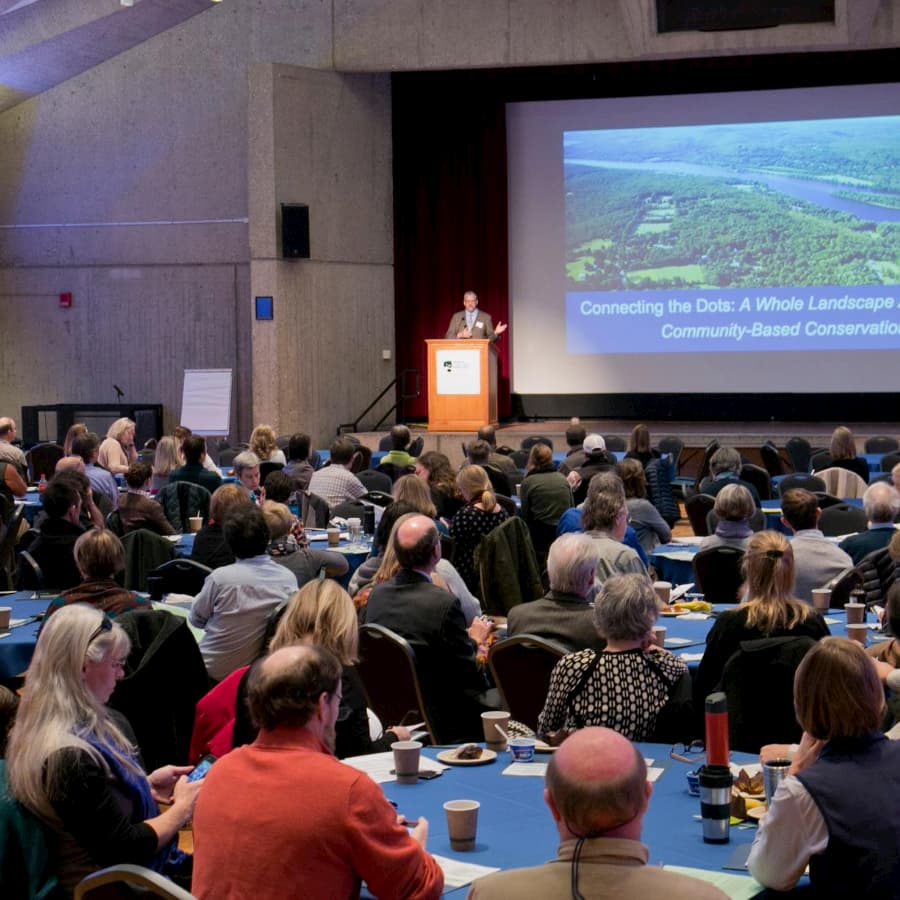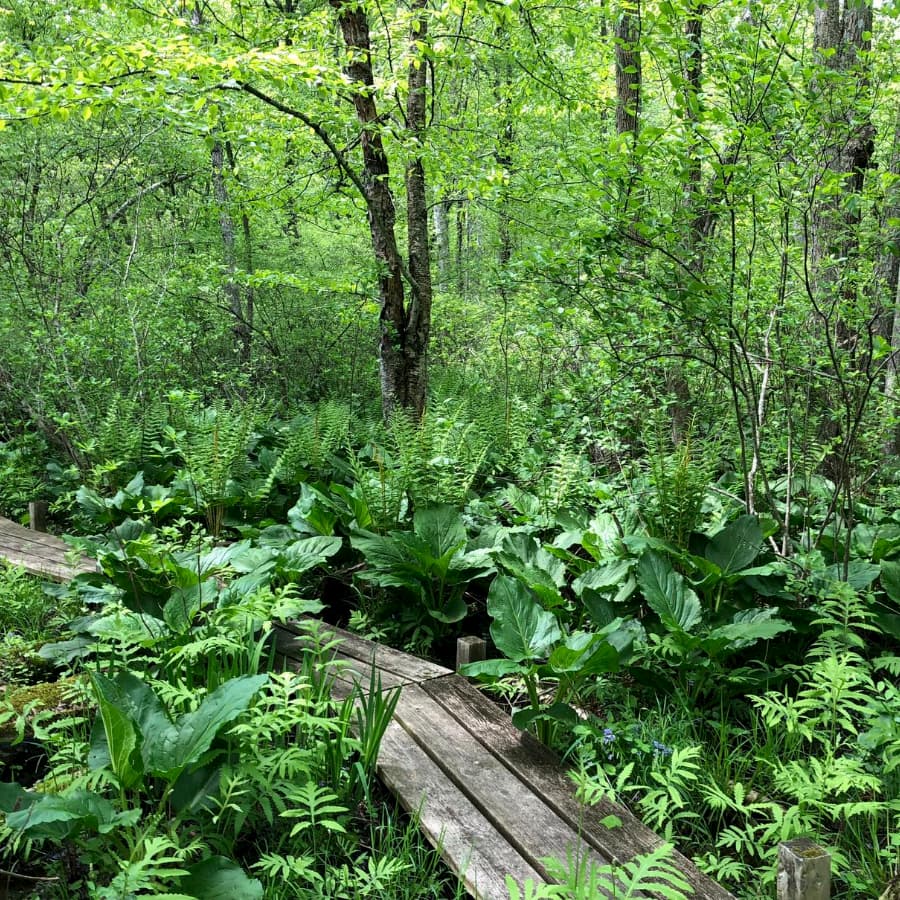 Donate to our mission
When you donate to Highstead, you're helping to fund our initiatives that build capacity for land conservation in the Northeast while supporting ecological research and land stewardship education here at Highstead in Redding, Connecticut.
Visit us
Highstead's 100-plus acre preserve in Redding, Connecticut demonstrates our ecologically informed and naturalistic approach to land stewardship. If you are curious about or concerned with land conservation, we invite you to experience the beauty of Highstead.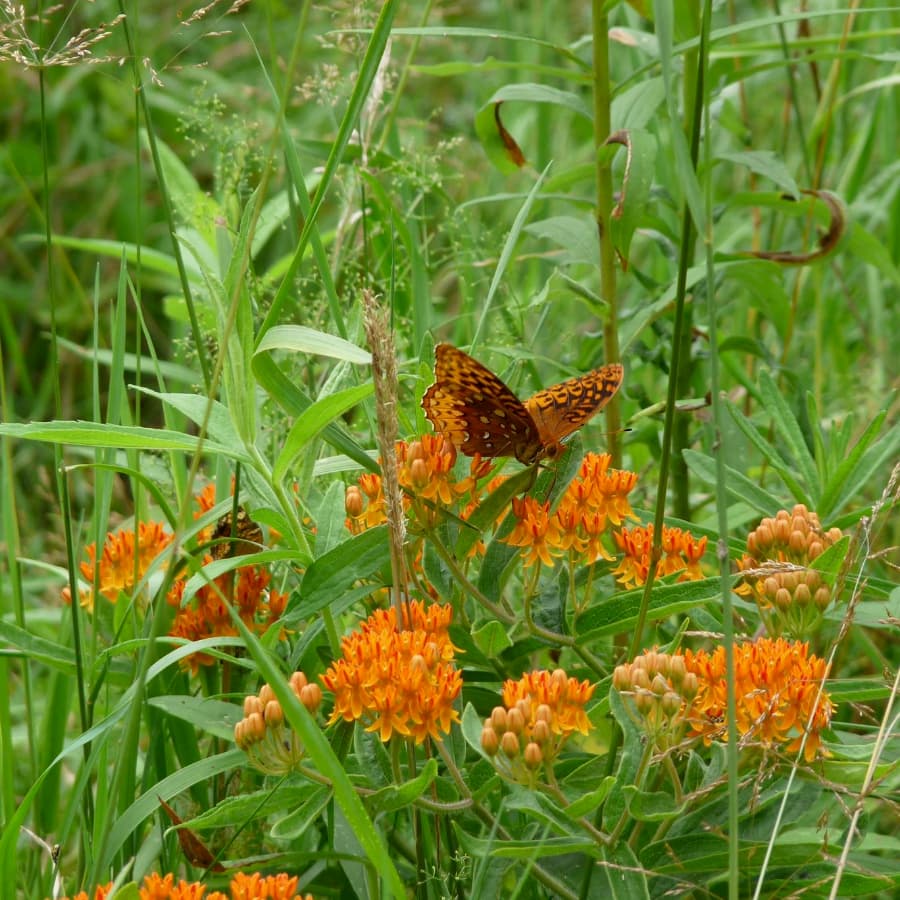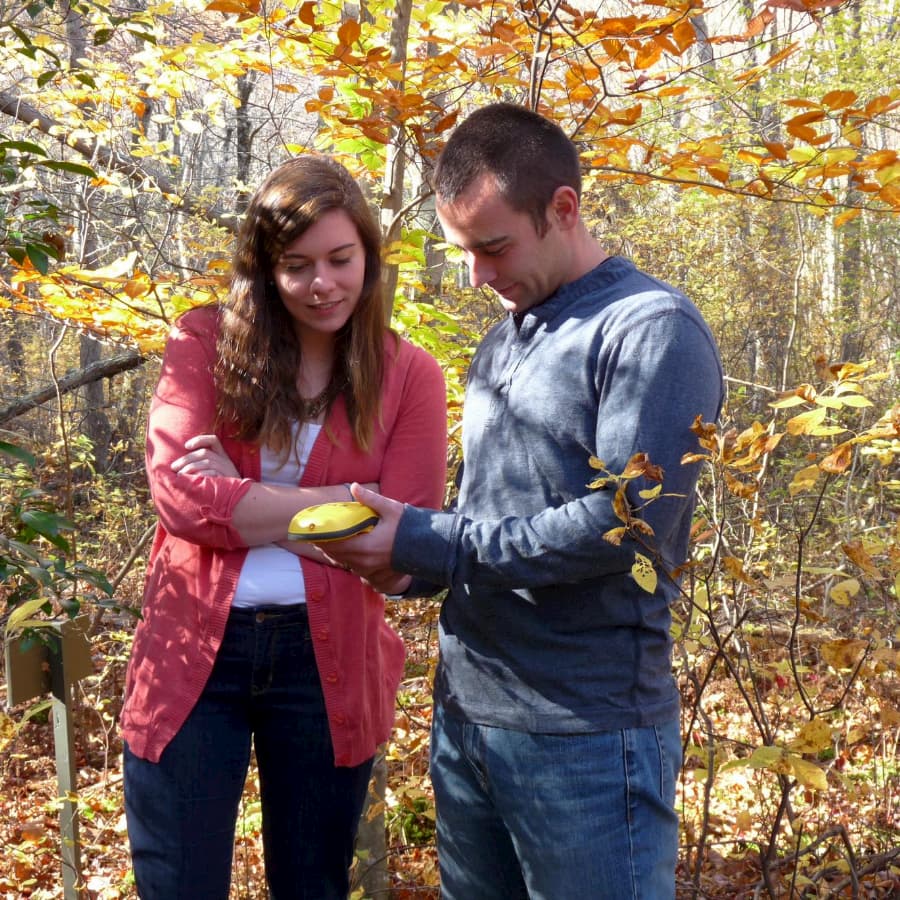 Join our team
We're a small team of passionate conservationists, ecologists, communicators, and land stewards. If you'd like to join us, please be sure to check out our career opportunities.