Highstead's 100-plus acre preserve in Redding, Connecticut is a beautiful place to visit. It demonstrates our ecologically informed and naturalistic approach to land stewardship. It is a place where people who are curious about or concerned with land conservation can come together to learn, connect, and be inspired.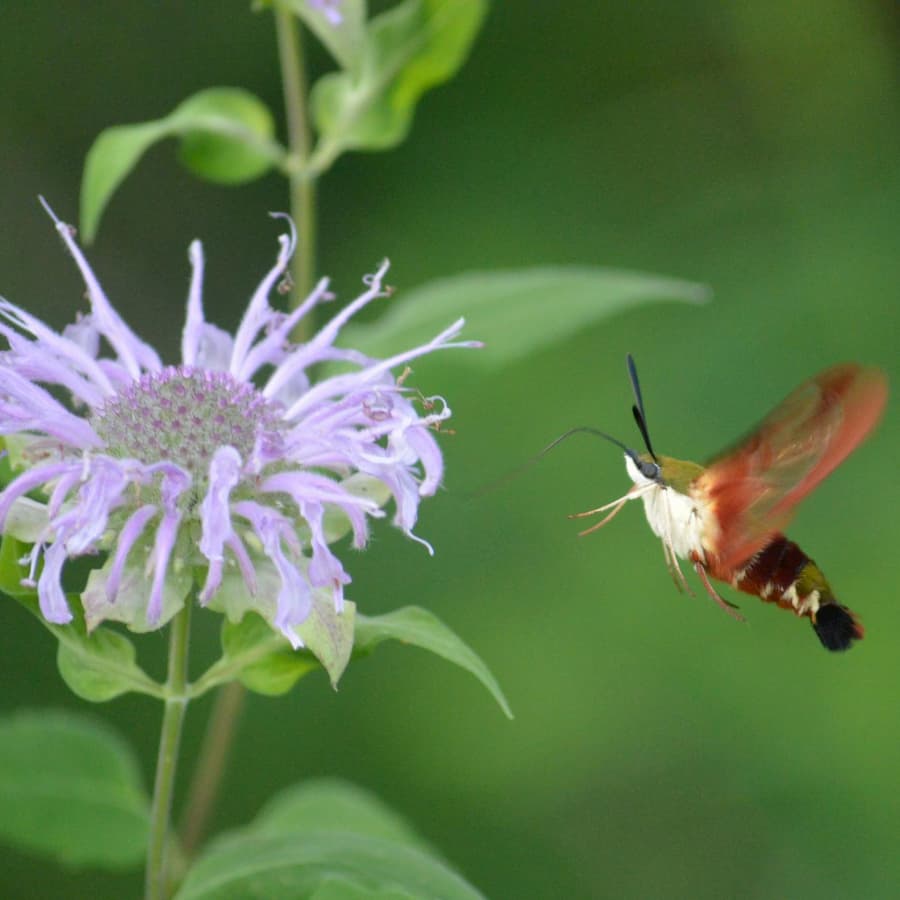 Planning your visit
Come breathe in the beauty of Highstead in Redding, Connecticut. Hours, resources, and guidelines for planning your visit.
Upcoming events
Check out our year-round events—lectures, exhibits, tours, and open trail days.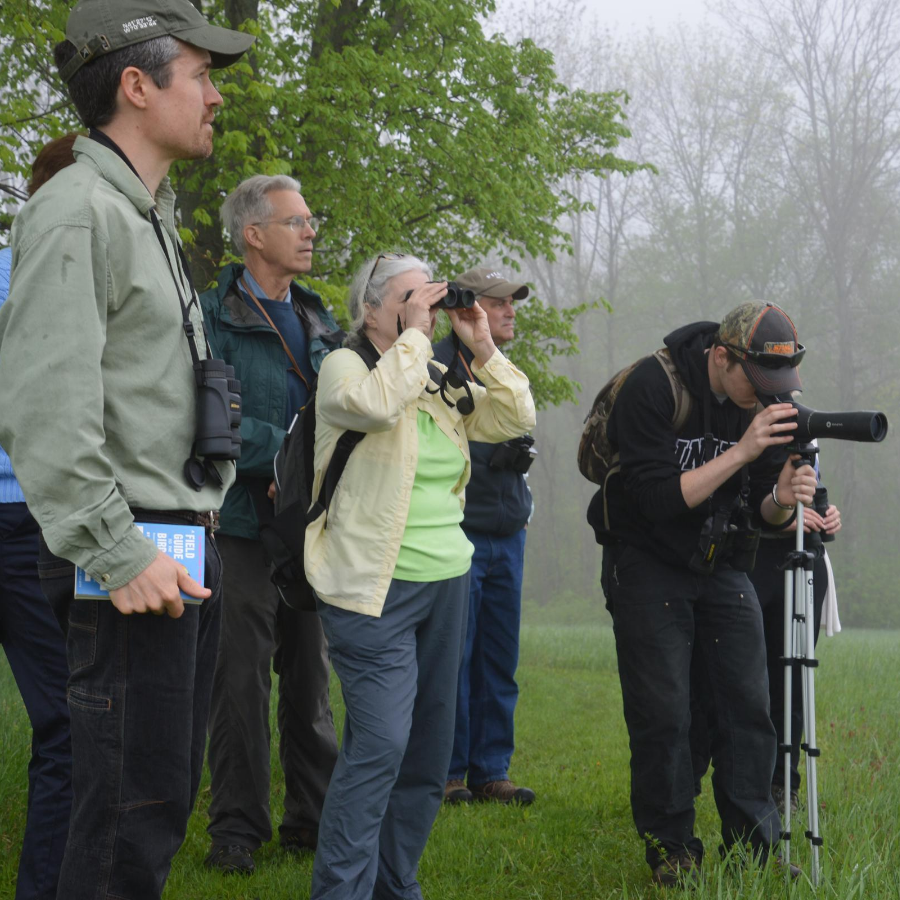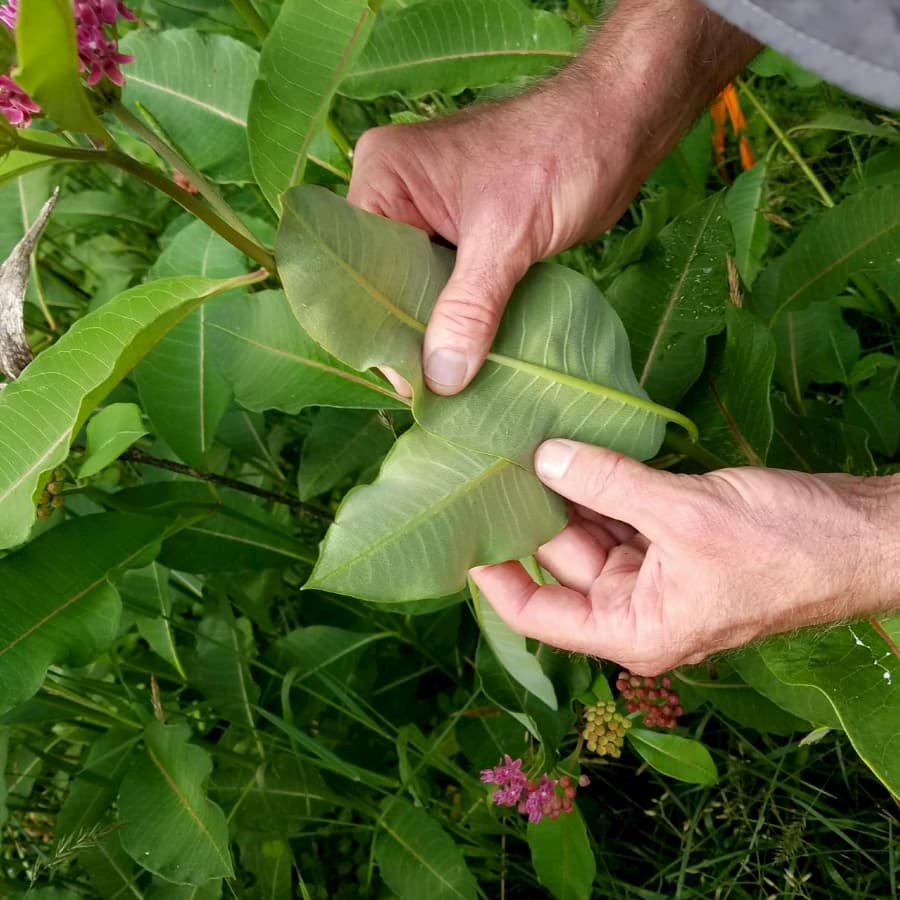 On-site stewardship
Visiting Highstead is an opportunity to experience firsthand the sustainable and beautiful impact of our intentional land stewardship practices.