We believe integrated research that is accessible to the general public is an essential catalyst for the changes needed to understand our forested landscape, conserve land, practice thoughtful stewardship, and help achieve climate stability. The Highstead research team collects, curates, and analyzes data that spans the natural and social sciences and models future landscape scenarios as part of its efforts to address increasingly urgent conservation issues throughout the Northeast. As an independent foundation, we are in a unique position to publish a diversity of trusted, reliable, scientific reports and briefs that are used to support responsible land use and management decisions, while providing local, regional, and global context.
Areas of Focus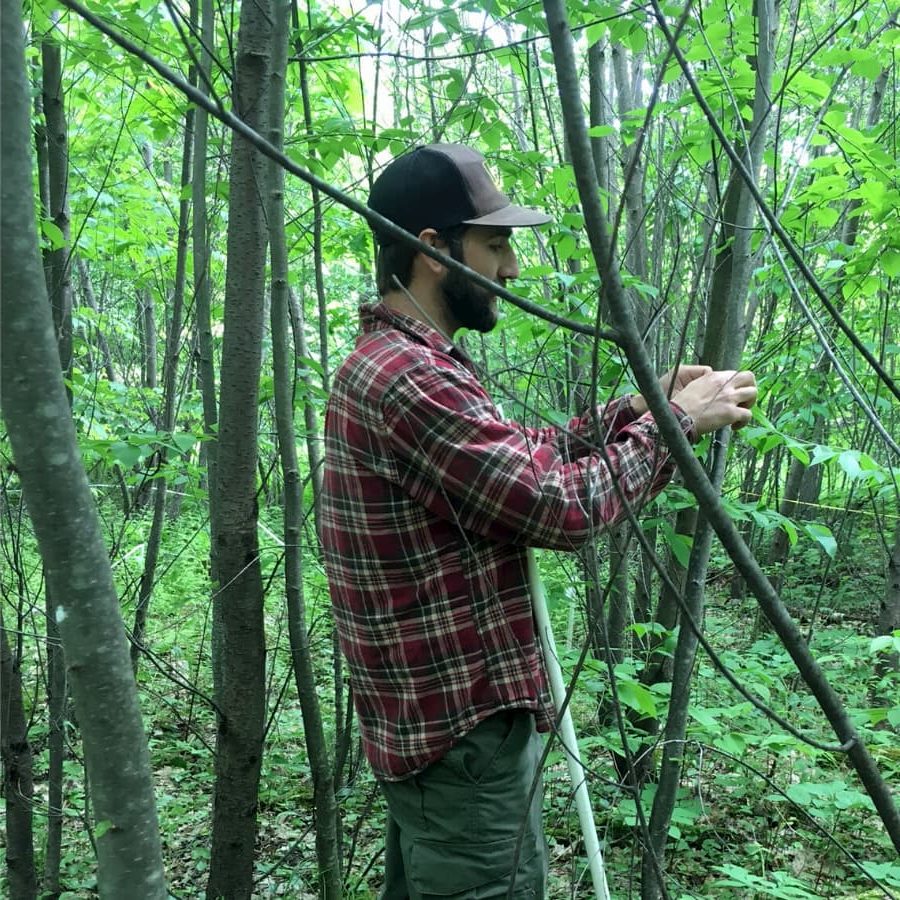 Stewardship
Highstead engages in research to provide practical information and guidance to landowners about managing their own properties and anticipating the potential outcomes from their stewardship efforts.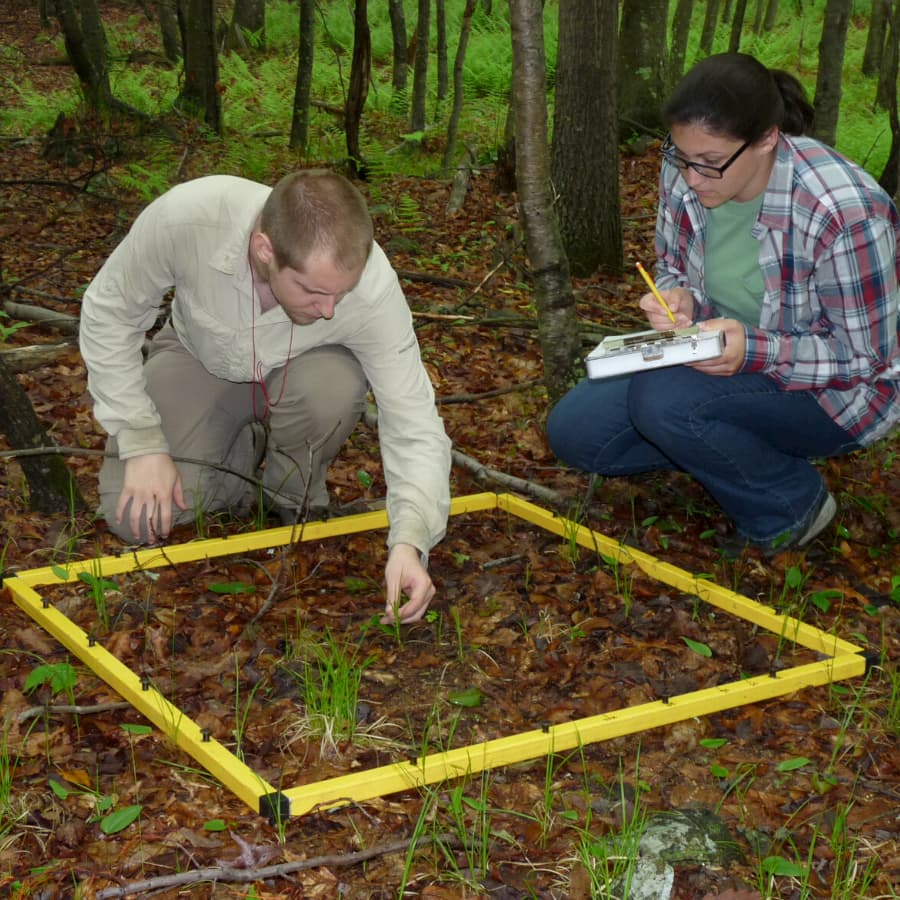 Ecology
We conduct ecological research to better understand the natural dynamics that occur in the woodlands and wildlands at Highstead and across the region.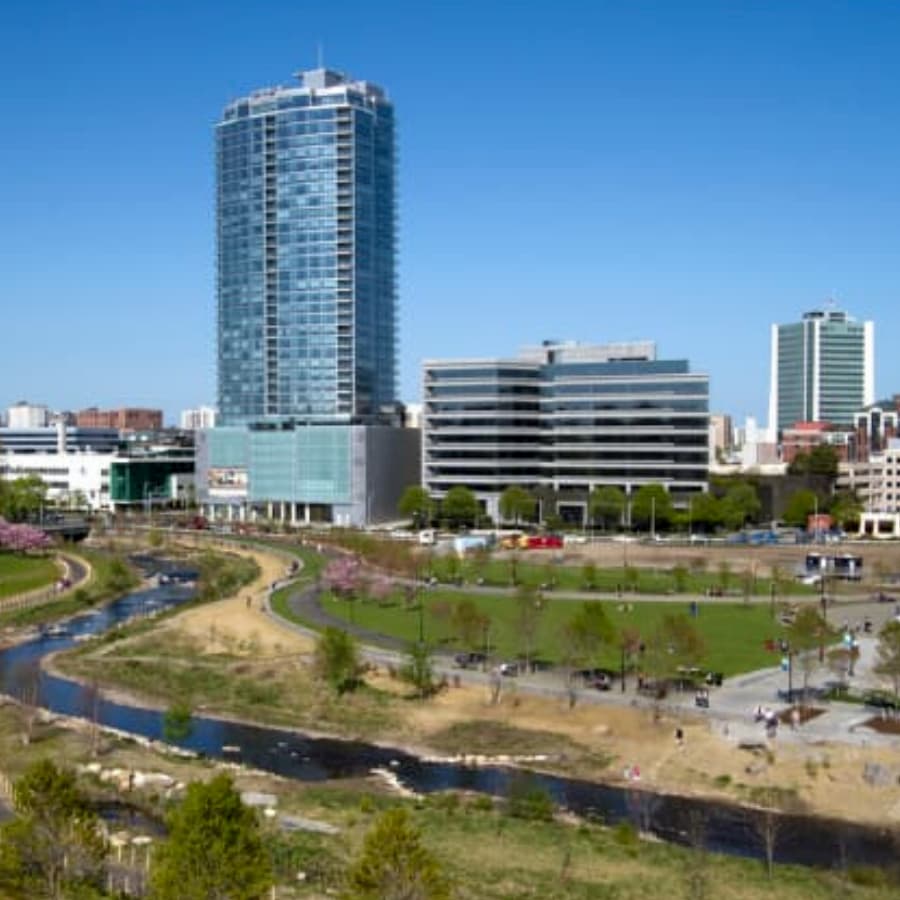 Conservation & Land Use
We conduct and curate research to help guide stakeholders across sectors and disciplines about how land is protected, managed, and developed.
A deeper understanding
We dedicate our resources to finding answers to the most pressing questions about the relationships between land conservation and climate, ecology, economics, and health. Most conservation organizations dedicate the majority of their resources to land protection and land management, but ultimately they need science to make informed decisions and compelling arguments. Highstead's research provides scientific support and a deeper understanding to help advance conservation objectives locally, regionally, and beyond.
From the ground up
We started our research program in 1998, and expanded it significantly in 2004 with a focus on conducting ecological studies on Highstead's property in Redding, Connecticut. Today, we continue to oversee active studies on our property, and more broadly across New England as we seek to build the knowledge base that helps advance the Wildlands & Woodlands vision for the region. We also regularly look to regional, national, and global data sets to inform our research and increase its scope. Our integrated approach, provides broader perspectives that allow for discovery, breakthrough, and action.
For a complete look at all of Highstead's research, visit the library.