On the evening of September 1, 2021, best-selling author Doug Tallamy reminded his virtual audience of the critical link between human life and the natural world. "Humans are totally dependent on ecosystem services," he said, referencing the many ways natural systems support human life. He continued, "What I want to argue this evening, though, is that living with nature not only is an option, it is now the only viable option that is left to us."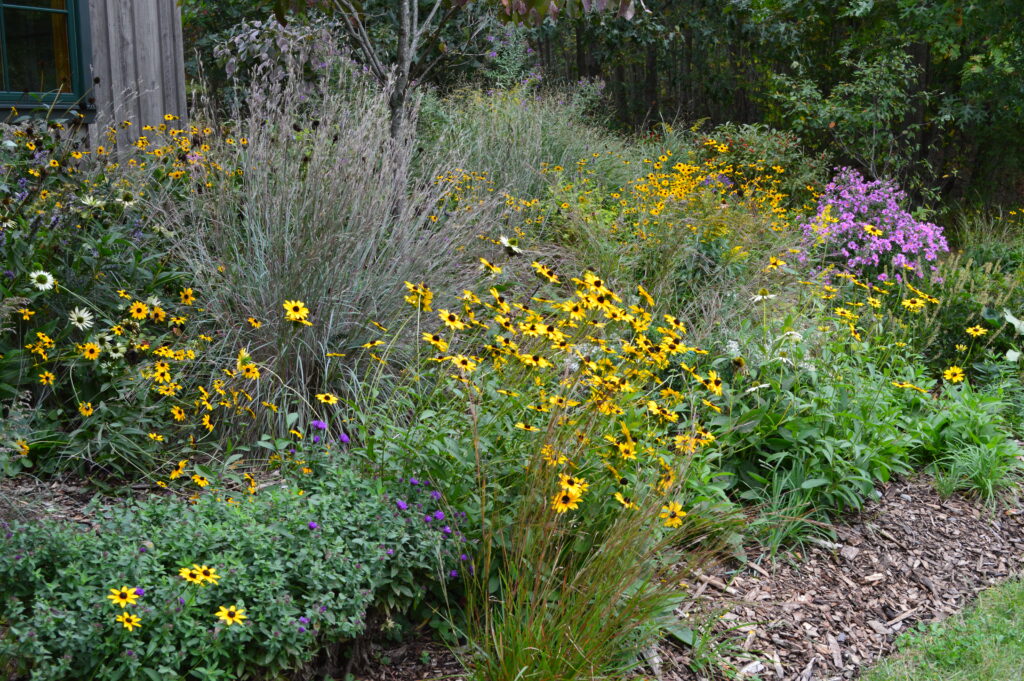 In his presentation as part of the Mark Twain Library's adult program series, Tallamy laid out a vision for a grassroots conservation approach where homeowners and property owners can support the insects, plants, and animals that sustain us. Detailed in his recent book, Nature's Best Hope: A New Approach to Conservation that Starts in Your Yard, which he sees a momentous opportunity for property owners to shift from viewing the natural world as "out there" to experiencing wildlife and supporting biodiversity at home and in our neighborhoods and communities.
Tallamy stressed how personal and vital it is that we act where we can. He shared the statistic that 85.6% of the U.S. east of the Mississippi is privately owned, and 78% of the entire country is privately owned. "If we don't do conservation on private property, we're going to fail. And of course, we can't afford to fail." How can we help, and what does this look like? Tallamy suggested a new goal for the landscaping we put forth as humans: to have functional ecosystems where we live. Have a yard with less than lively turf grass? He shares how one can transform their yard into conservation corridors and habitats that support wildlife and increase biodiversity.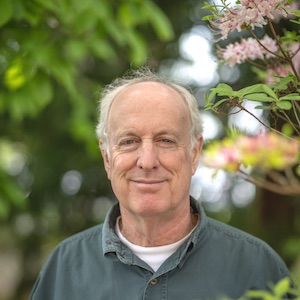 Doug Tallamy is T. A. Baker Professor of Agriculture in the Department of Entomology and Wildlife Ecology at the University of Delaware. He is co-founder of Homegrown National Park, a grassroots call-to-action to regenerate biodiversity and ecosystem function because every human being on this planet needs diverse and highly productive ecosystems to survive. Photo credit: Rob Cardillo