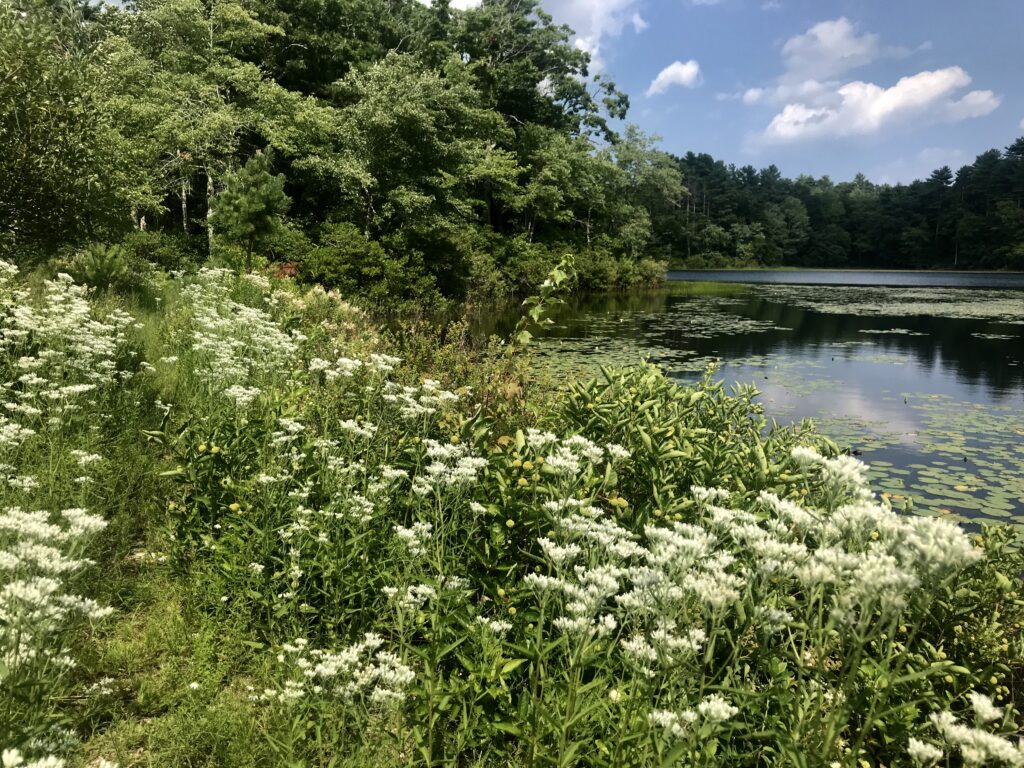 The Native Land Conservancy (NLC)  and Northeast Wilderness Trust (NEWT) have formally established a partnership granting land rights to Muddy Pond Wilderness Preserve to NLC and the Wampanoag Nation. Protecting forever-wild land—where nature directs the ebb and flow of life—is central to NEWT's conservation approach. Similarly, the Massachusetts-based NLC works to preserve healthy landscapes for all living things and help restore the land to its original state wherever possible. While uncommon, a land conservation collaboration between a Native-led land trust and wilderness organization is the kind of effort that applies Indigenous leadership and stewardship knowledge and expands the possibilities of wilderness conservation, which can benefit people and nature.
It Starts With The Land
In 2018, NEWT connected with stakeholders, including Mashpee Wampanoag Tribe representatives Ramona Peters, founder and president of the Native Land Conservancy, and vice chairwoman Leslie Jonas, after conserving Muddy Pond Wilderness Preserve in Kingston, Massachusetts. The preserve encompasses land that is the historic homeland to the Wampanoag people, and it is still their home. NEWT's Board took the first steps to honor the Wampanoag's cultural connections to Muddy Pond Wilderness Preserve by passing a Corporate Resolution that set the foundation for a formalized Memorandum of Understanding (MOU). The MOU involves three central goals that identify pathways that honor Indigenous relationships to the land and pursues NEWT's mission to protect forever-wild places.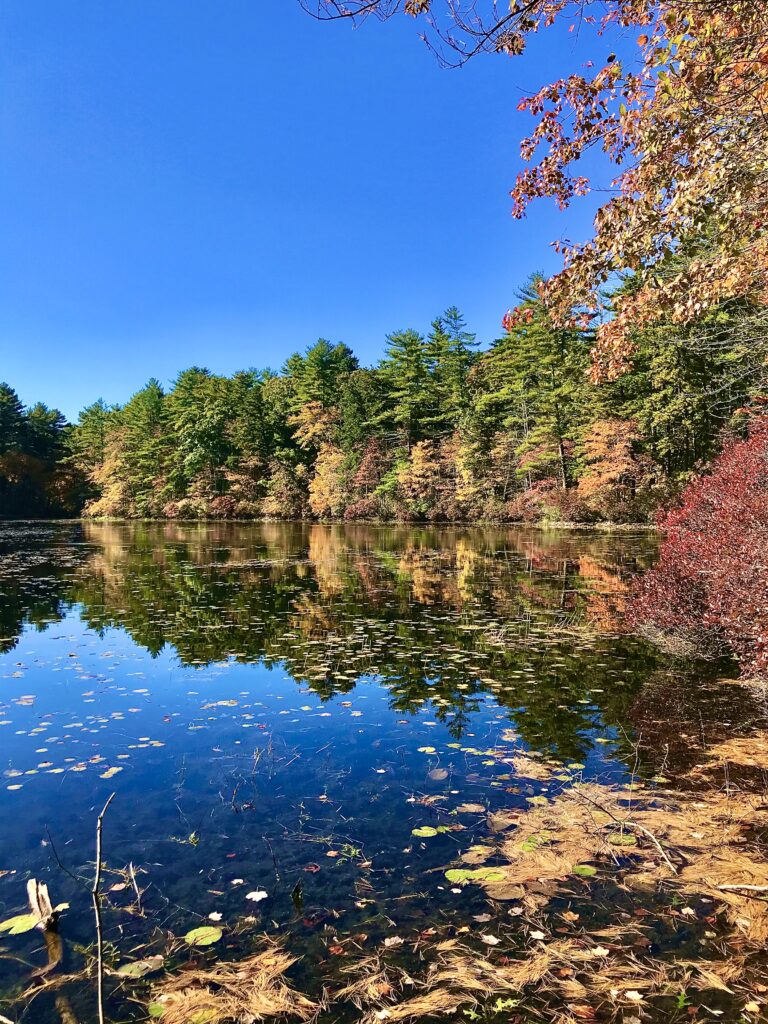 Open space and access to land hold deep cultural and life-sustaining value for tribal communities. The Muddy Pond Wilderness contains cultural and ancient DNA in oral traditions, stories, and knowledge across its geography. Establishing a Cultural Respect Easement (CRE) is the first step that incorporates inclusive access to the land with Indigenous connection at the forefront. Through the CRE, Indigenous people are invited to access a cultural landscape, exercise their spiritual and cultural traditions, and reconnect with the land. This makes way for a form of access that looks different from the contemporary idea of "public access," which often involves forms of recreation that are not welcoming or do not align with Indigenous traditions and cultural practices.
With the established CRE, the second goal outlined in the MOU is for NLC to receive permanent legal rights to Muddy Pond Wilderness Preserve through a forever-wild conservation restriction donated by NEWT. Finally, NLC and NEWT will share their partnership and shared values through their communications, and demonstrate a replicable model for land trusts across the country.