The Native Plant Trust (NPT) and The Nature Conservancy (TNC) recently published Conserving Plant Diversity, a comprehensive report identifying plant diversity among the ongoing threats to New England plants and plant communities. It's the first of its kind to assess the region's land protection status within the scientific framework of regional plant diversity and habitat resilience and applies those results as a foundation for conservation action and climate policy.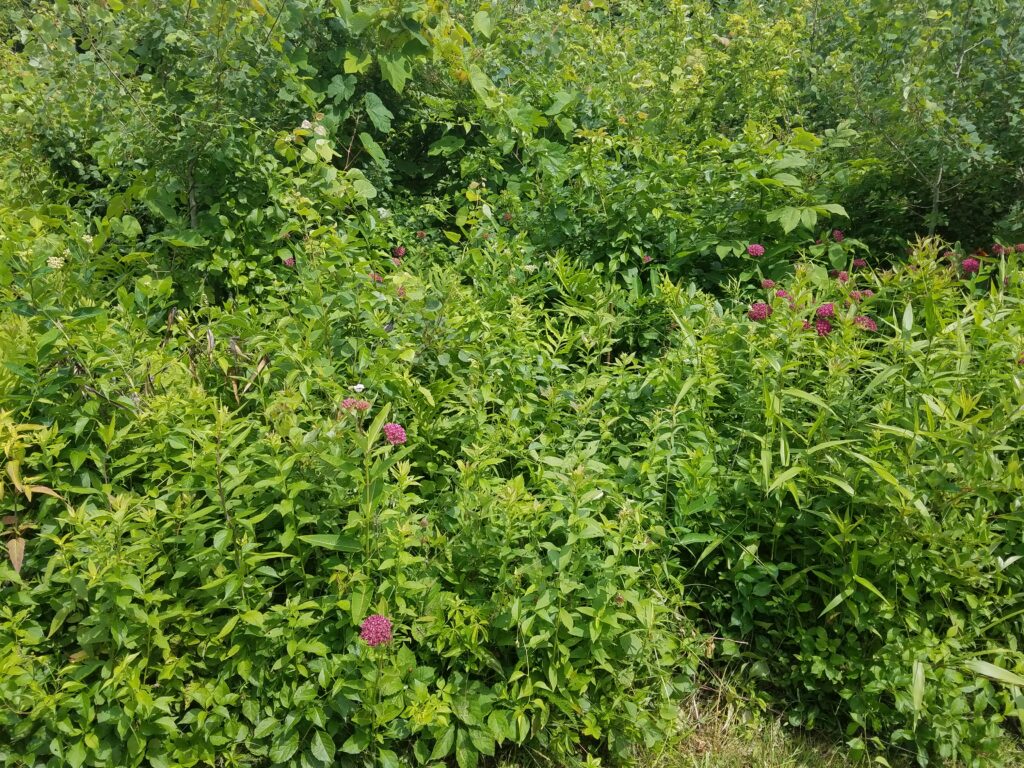 The report measures progress toward the Global Strategy for Plant Conservation protection targets. These targets are a part of the United Nations Convention on Biological Diversity (CBD) and the 2021 update within the Global Deal for Nature: to protect 30% of the planet's ecosystems from human exploitation and development by the year 2030. Measuring "places of resilience" is at the foundation of the report's research and targeted recommendations. According to the report, these places are "where the land provides many microclimates or natural strongholds for current plant populations that will enable them to endure different climate scenarios." The research team located the region's most resilient habitat areas and found that 2.3 million additional acres of climate resilient habitat are necessary to meet the New England target of 30% of permanently protected land against development by 2030.
To evaluate progress toward these goals, the research team mapped the distribution of New England habitats, including forests, wetlands, patch-forming terrestrial habitats, and Important Plant Areas (IPAs). IPAs are defined as climate resilient habitats that are hotspots of rare and endangered plant species. NPT and TNC target 234 New England IPAs that represent 212 rare and endangered plant species on climate resilient land and recommends states start conserving IPAs to protect rare plant species and species of conservation concern.
Beyond protection against conversion, these climate-resilient habitats will require effective management to maintain essential ecosystem functions and focus on smaller areas that ensure plant populations survive. TNC's integrated mapping tool emphasizes the importance of the location of those protected acres and provides data for land trusts, policymakers, and government agencies to understand the specific priority areas and networks necessary to preserve and conserve plant diversity and biodiversity in their states.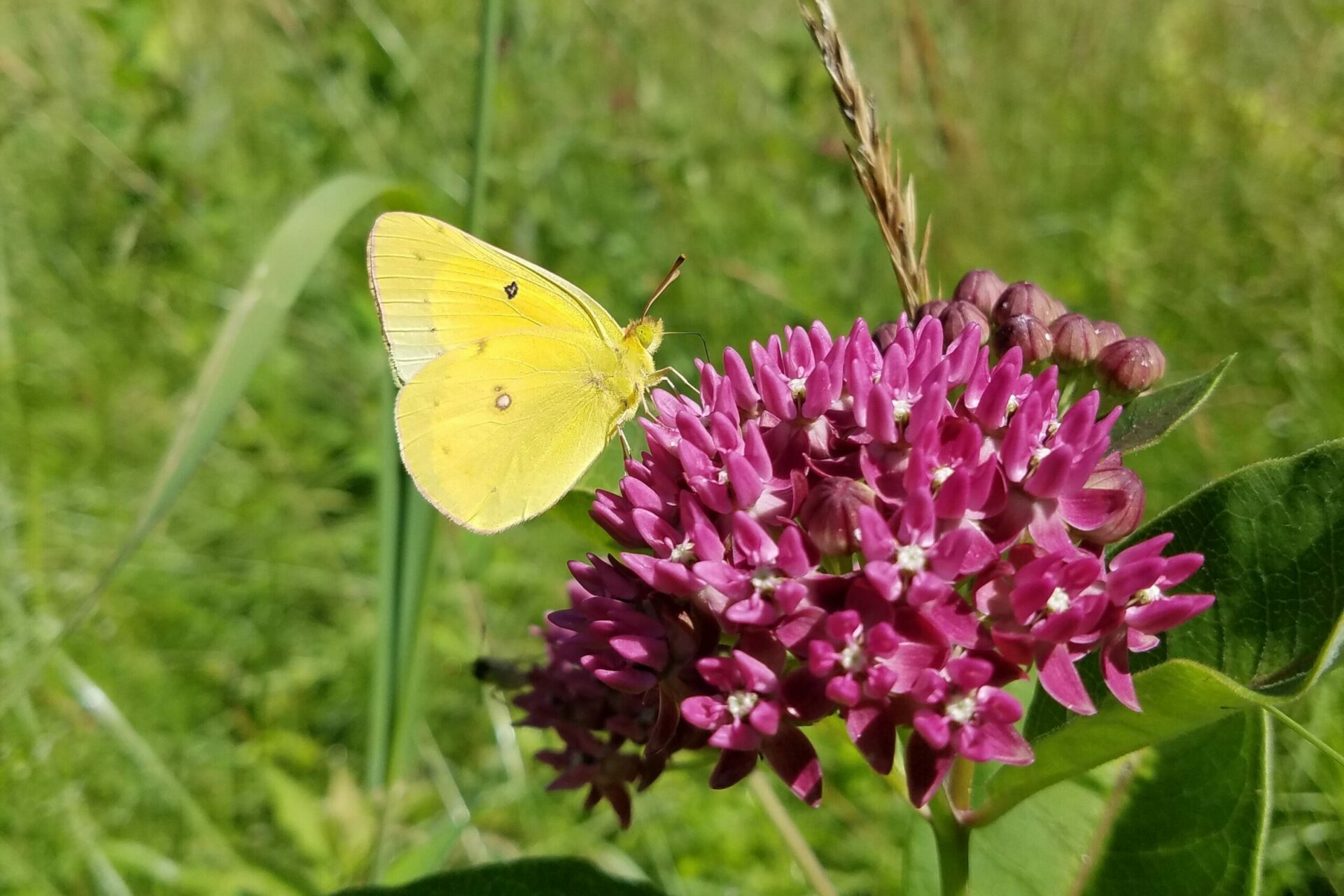 One of the report's case studies highlights purple milkweed (Asclepias purpurascens L.) as an example of a rare plant in New England that predominantly occurs outside of areas of resiliency and will require consistent evaluation as plant communities and assemblages change with the climate. In Connecticut, purple milkweed is a plant of special concern, and the report recommends that purple milkweed occurrences on climate-resilient land should be given greater priority for protection and conservation. In a separate effort, Highstead staff are searching for and surveying newly found purple milkweed populations around Fairfield county.