CPEN, Highstead, and the Xerces Society have announced details of an upcoming series of Thursday evening programs about urban pollinator gardening. The workshops will show visitors how to plan, plant, and maintain their own pollinator garden and will take place at UrbanScapes Native Plant Nursery, 133 Hazel St., New Haven from 5:30 – 7:00 p.m.
Interested organizations can share this flyer with their supporters.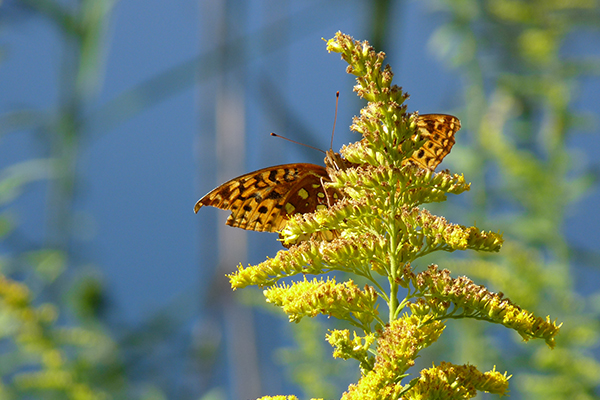 Event Details
JULY 21 – How to assess a yard for pollinator habitat
Thinking about starting a pollinator garden in your yard? Learn from Xerces Society experts how to evaluate your yard's potential. (July 28 rain date)
AUG 18 – Planting a 4×4 pollinator garden
Now that you've found the spot, you don't need much space to make a perfect pollinator garden. Learn how to fit a pollinator paradise in just 16 square feet.
SEPT 22 – Fall Clean up and seed collecting
With autumn right around the corner, learn how to prepare your garden for a long winter and learn how to gather seeds from your favorite pollinator plants.