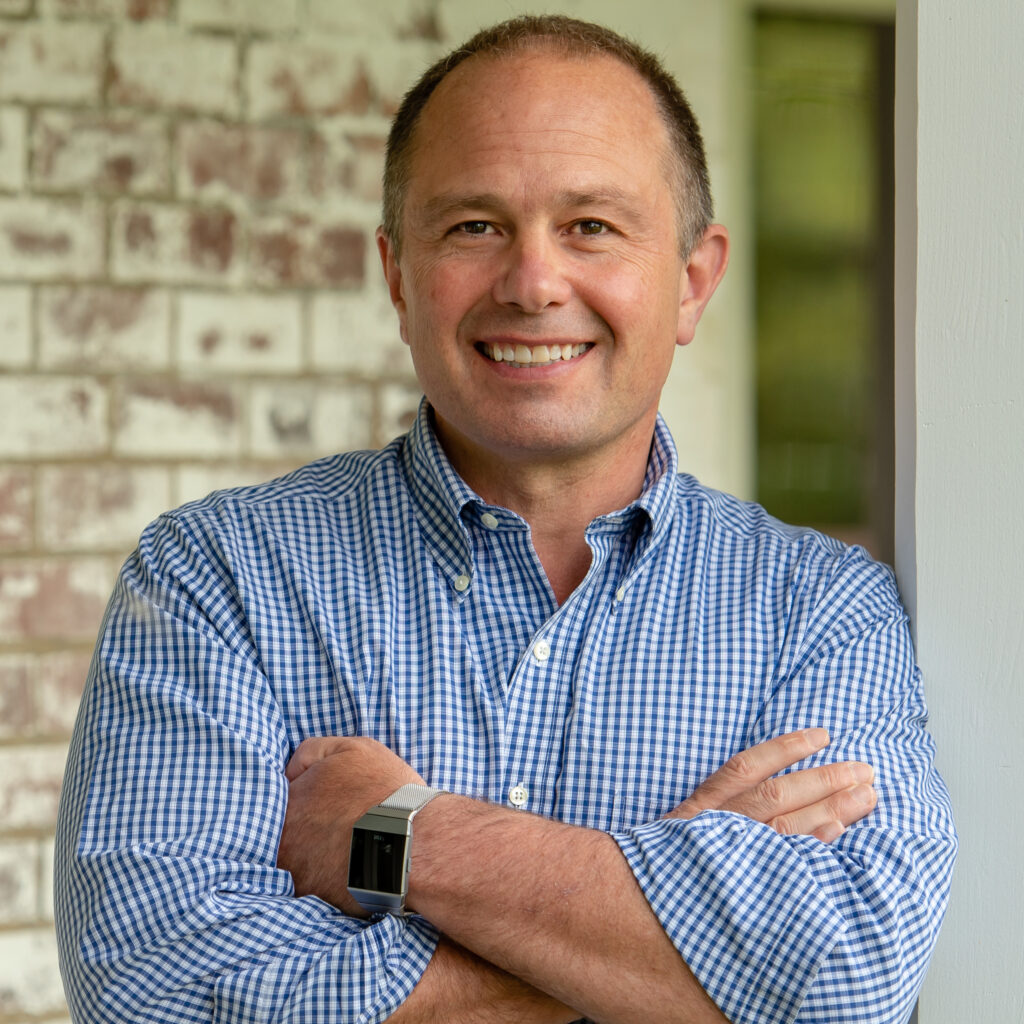 Rich is President and CEO of Western Reserve Land Conservancy (WRLC). In 1996 he was the first employee of the organization (FKA Chagrin River Land Conservancy) and led its growth through corporate mergers of 13 land conservancies. Today WRLC generates more than $20 million annually, employs 50 people, and has preserved 70,000 acres valued at $700 million. WRLC launched a major urban initiative in 2011, which led to the development of programs, partnerships, and strategies to make Cleveland the greenest and healthiest city of America. Rich also serves as the Founding Chairman of the Cleveland Tree Coalition Executive Committee.
George is celebrating his 5th year with The Trust for Public Land, a national organization dedicated to creating parks and protecting land for people. Before joining TPL, he served as Commissioner of the Atlanta Parks & Recreation Department (2010-2014), Executive Director of Park Pride, a nonprofit dedicated to building civic and corporate support for Atlanta's parks (2004-2010), District Director for Congressman John Lewis (2000-2004) and in Congressman John Lewis's legislative team (1993-1999).
George also serves on the Decatur, GA, City Commission. He is a graduate of Cornell University and Emory University School of Law.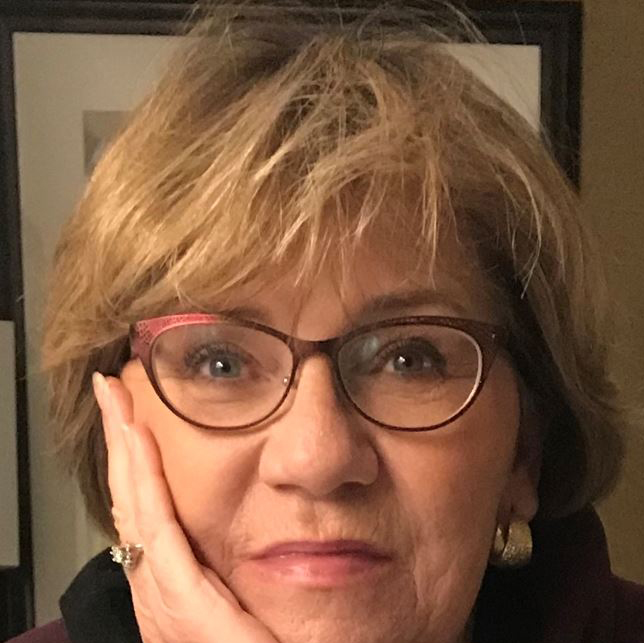 Wendy is retired after 35 years in conservation and spends her time sharing expertise through service on nonprofit boards, speaking engagements, and consulting. She was the Executive Vice President at the Land Trust Alliance from 2016-2020, Executive Director of the Freshwater Land Trust from 2001-2016, and Director of Land Protection and Government Relations with the Alabama Chapter of The Nature Conservancy from 1993-2001. During her tenure as Executive Director, the Freshwater Land Trust became their state's first accredited land trust and protected or helped protect over 10,000 acres throughout Central Alabama.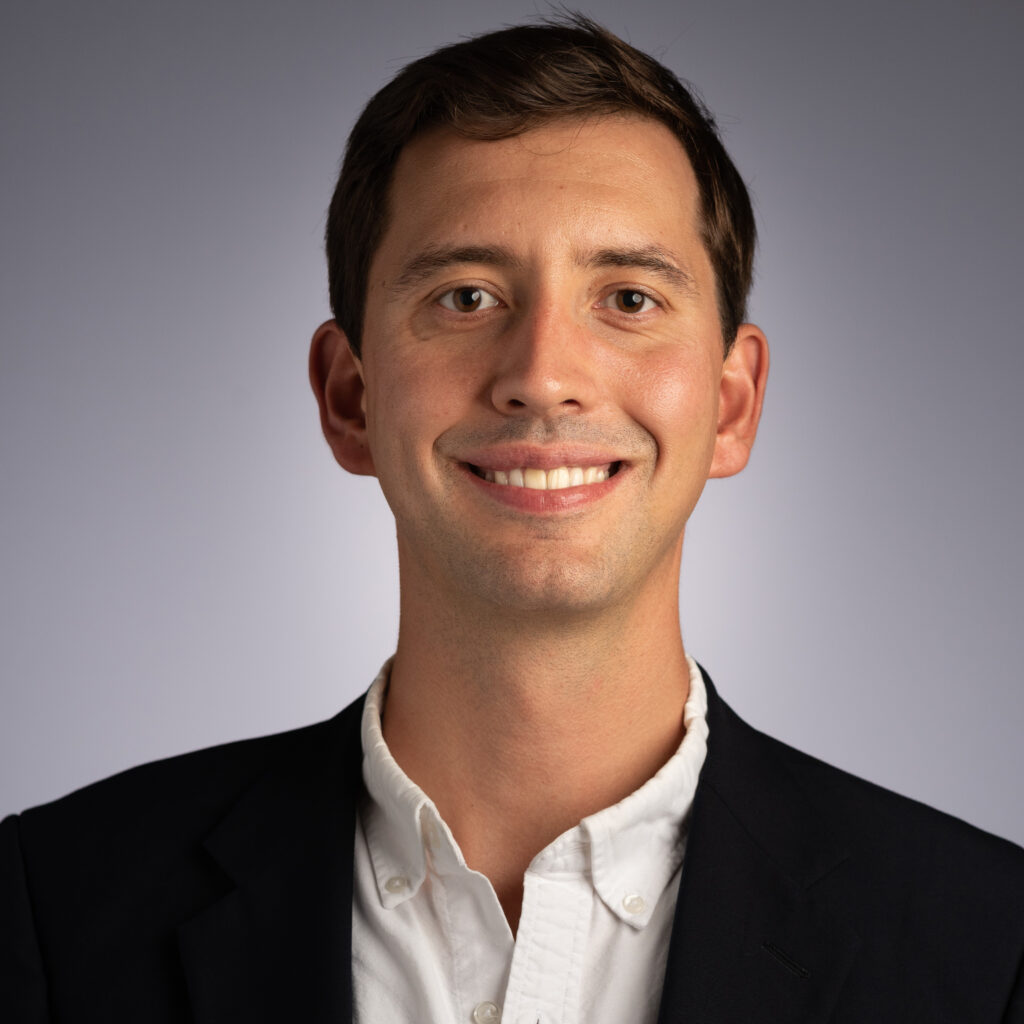 Isaac has significant experience with real estate transactions and project management. He has successfully led close to a dozen property inventory projects throughout Ohio, including working on the first citywide inventory of Cleveland. Most recently, Isaac and the Land Conservancy team have successfully completed the Brighton Park project, which has transformed a 25-acre former landfill into a vibrant urban park with multipurpose trails and habitat restoration, as well as the Garden of Eleven Angels project which converted eight vacant residential lots to a stunning memorial for the victims of the 2009 murders on Imperial Ave.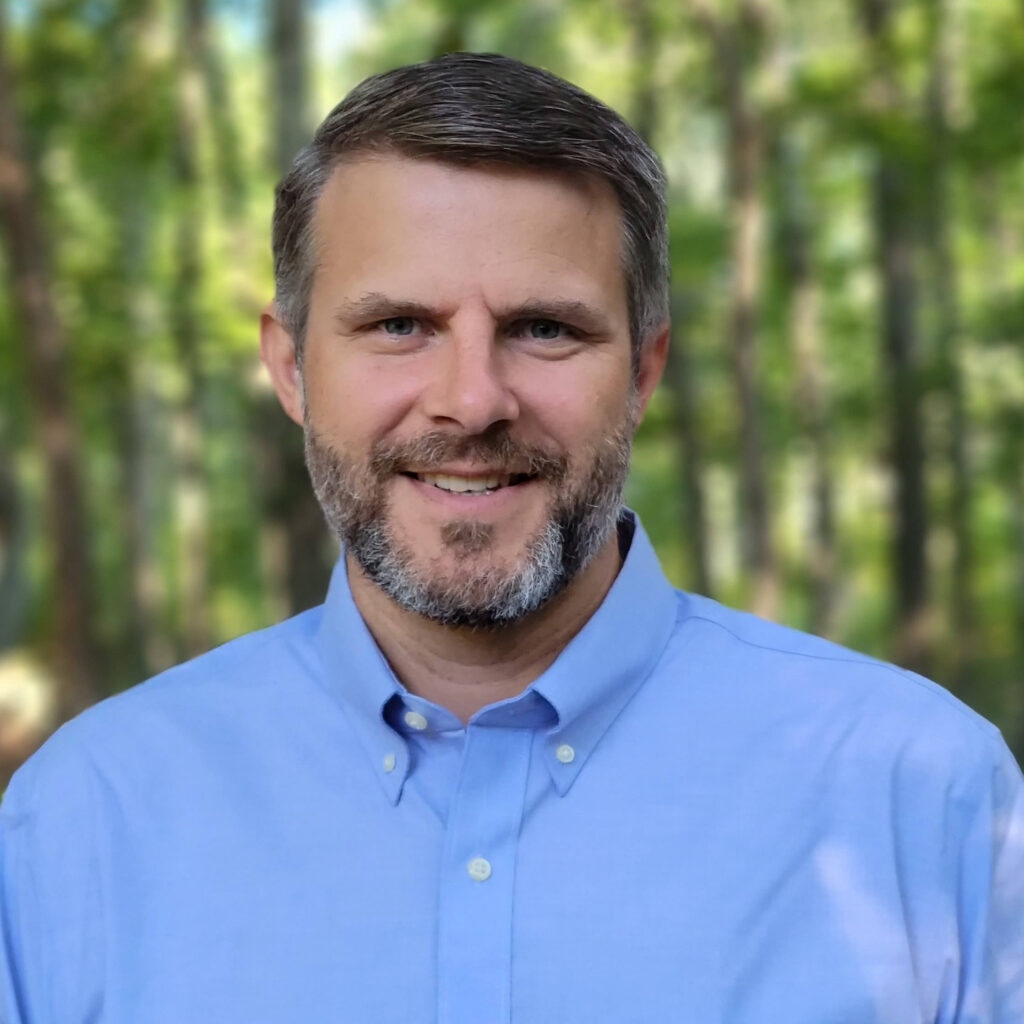 Dr. Spencer Meyer leads the conservation finance and science program at Highstead—a New England-based conservation organization. He is a leader within the Wildlands, Woodlands, Farmlands and Communities initiative and is a co-founder of the Sebago Clean Waters water fund in Maine. Spencer is on the editorial board of the Conservation Finance Network and is a frequent advisor to conservation NGOs and foundations on opportunities to finance natural solutions to our environmental and social challenges. Spencer lives between the woods and the sea in Guilford, CT.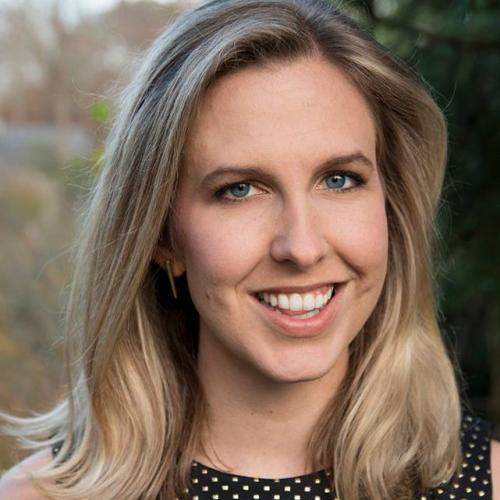 As Executive Director, Leigh leads the Conservation Finance Network's (CFN) effort to enable collective impact for the field of conservation finance. Through technical assistance, coaching, and convening programs, CFN helps to increase the amount of capital deployed for social equity and ecological resilience. Prior to CFN, she managed professional training programs and applied conservation initiatives for the Cheetah Conservation Fund in Namibia. Leigh holds an M.E.Sc. from the Yale School of Forestry and Environmental Studies and a B.S. from the University of California at Berkeley.