Highstead is an active member of The Conservation Finance Network (CFN), which is a community of practice for advancing land and natural resource conservation through innovative and effective financing strategies. CFN is made up of a diverse group of partners, including individuals and organizations from across the private sector, charitable foundations, public agencies, conservation groups, and academic institutions. The network is made possible by a partnership between The Conservation Fund, the Yale Center for Business and the Environment (CBEY), Highstead, and Island Press.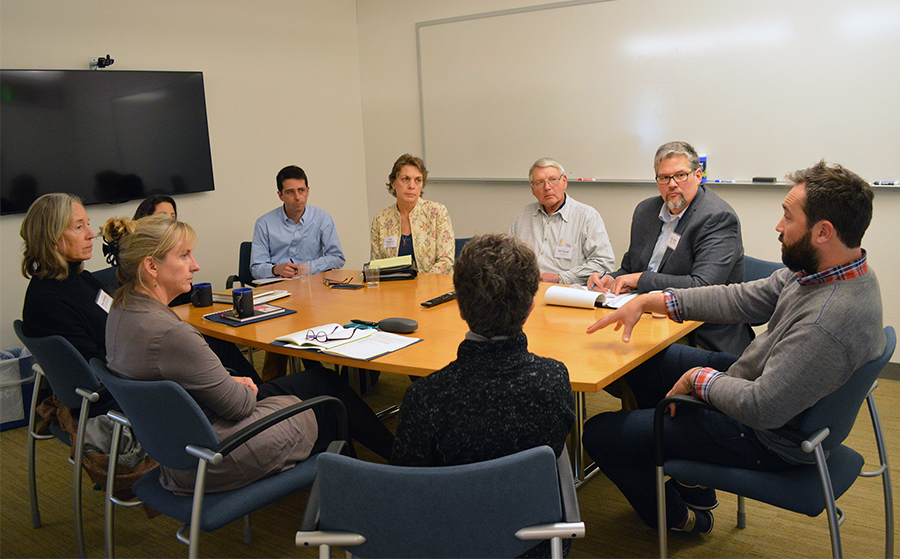 Innovative conservation funding
The network provides training programs throughout the year in numerous locations throughout the United States, including its flagship program, the Conservation Finance Boot Camp, a five-day intensive professional workshop each summer. In addition, CFN hosts roundtables, networking events at conferences, consulting opportunities, and runs a website that provides resources, news, and networking opportunities. The website, led by the Yale CBEY team is used by practitioners, investors, conservationists, and students and features information about U.S. and international approaches to conservation.
Highstead supports CFN by:
Serving on the network's editorial board, guiding story ideas, connecting student writers with experts, and identifying innovative conservation cases
Facilitating and participating in national conservation finance roundtables
Sponsoring emerging conservation leaders to attend CFN's annual Boot Camp
Leading conservation finance-focused workshops at the RCP Network Gathering, Land Trust Rally, and other conferences
Expanding the reach
The network has elevated the practice and visibility of the conservation finance field through its in-person meetings and online resources, with a presence at international financial summits and articles about innovative funding examples that have been republished by national outlets.
As the connection between protecting land and overall societal well being becomes more widely embraced, the network aims to bridge the gap between financial resources and natural resources. Resources including a series of toolkits, monthly feature articles, infosheets, and a robust newsletter are all available to stakeholders within the conservation finance field and other sectors that are becoming increasingly involved in CFN's work.