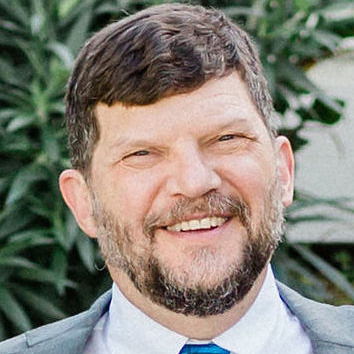 For nearly 40 years — first as senior staff at the Trust for Public Land, then as CEO of Conservation Pathways — Alan Front has devised and implemented strategies to complete complex land conservation and restoration initiatives. He has helped to secure over $50 billion in programmatic funding, directing much of that to specific needs across 48 states; to authorize more than 50 new national parks and other federal conservation areas; to enact water protection, community resilience, and reforestation laws serving millions of Americans; and to integrate land conservation and restoration into transportation, energy, defense, and other policy.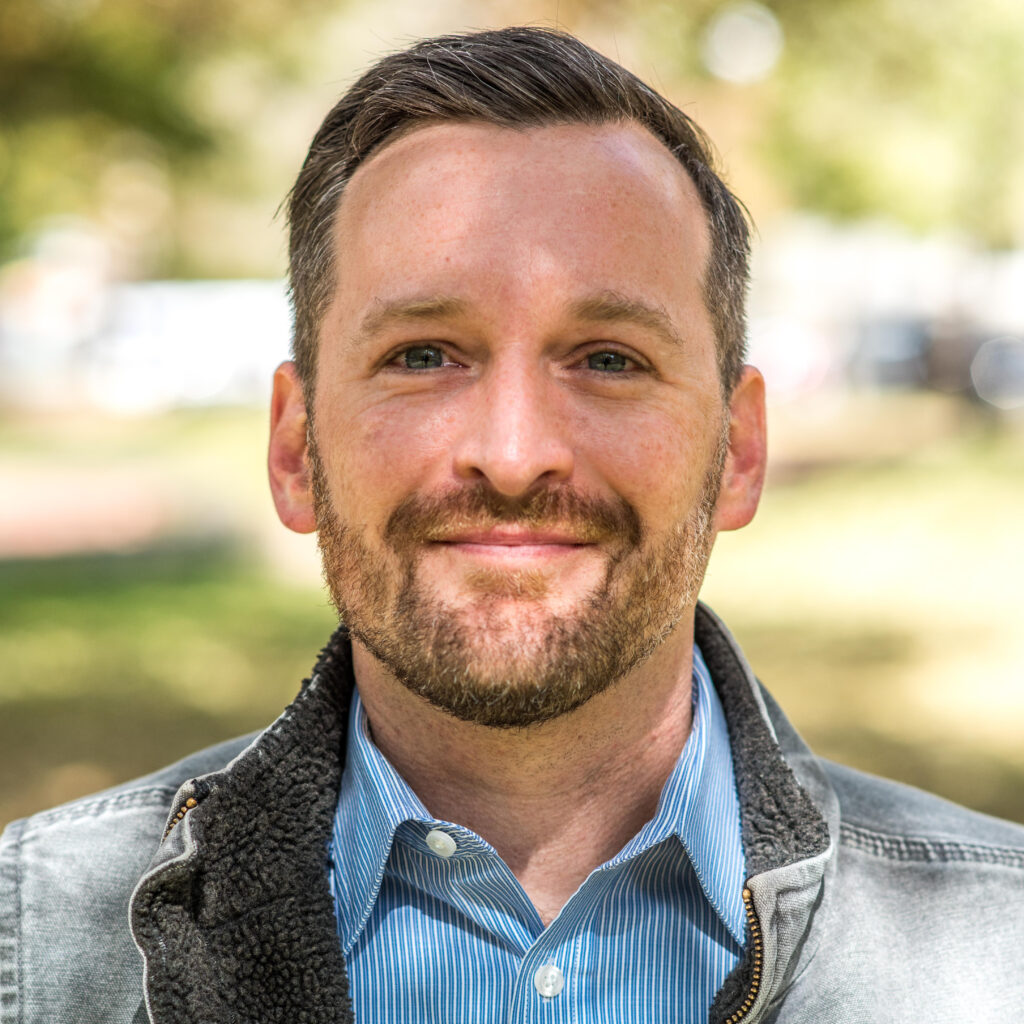 Wade has over 20-years of experience working in land conservation and environmental restoration, and he currently works as a Senior Project Manager and the JEPS Conservation Fellow with Trust for Public Land's CO & SW Office. He has led on a diverse range of land conservation projects and initiatives across a variety of landscapes, including Fishers Peak State Park, agricultural and water conservation in Colorado's Upper Arkansas & San Luis Valleys, local park and open space projects with the Cities of Denver, Greeley, and Loveland, Adams County, and the U.S. National Park Service. Wade holds a B.A. from Colgate University and a MEM from Duke University.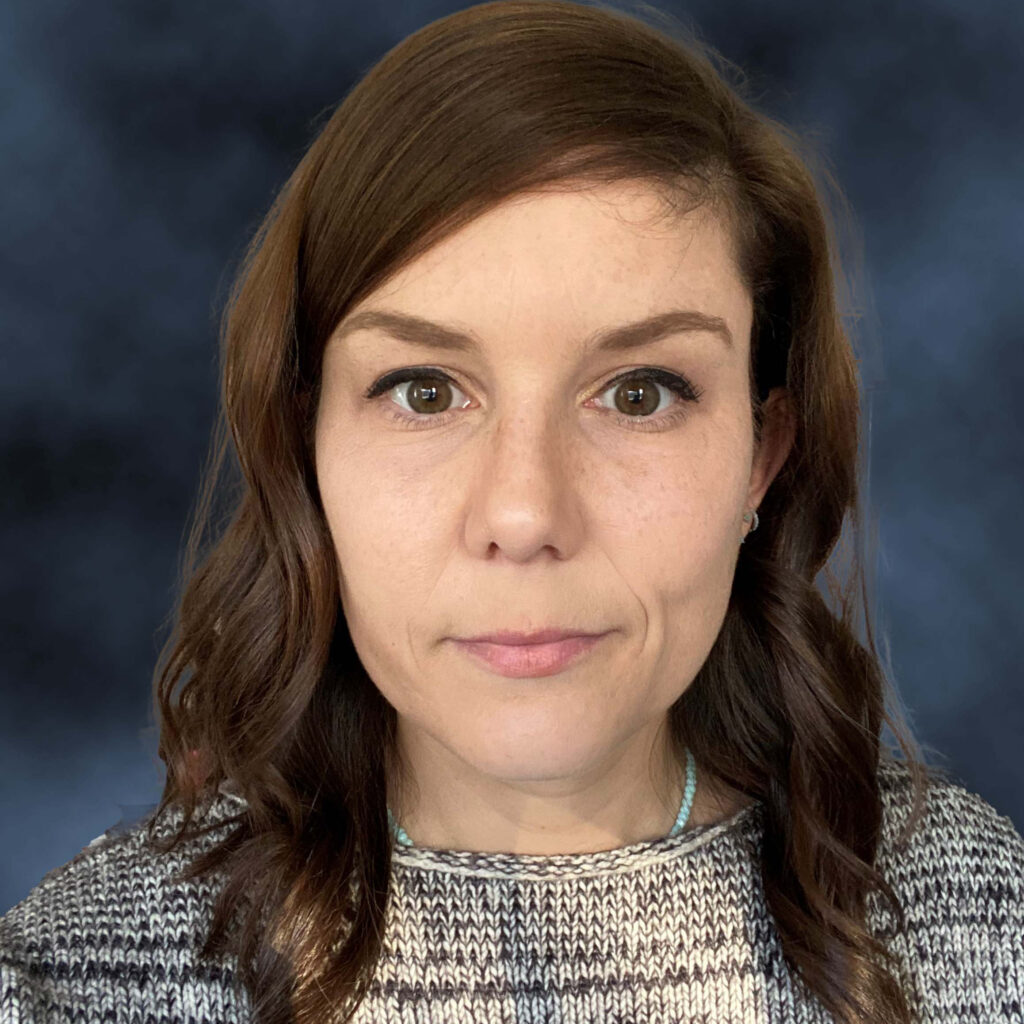 Alison Souders is a Financial Analyst with the United States Environmental Protection Agency's Office of Wastewater Management. Alison has served as a member of the State Revolving Fund Branch since 2017, where she is a member of a team that implements and evaluates the Clean Water State Revolving Fund and provides technical assistance to EPA's regional offices. She is currently the staff lead on marketing and outreach. Alison has a Bachelor's Degree from American University in Economics and International Studies and she is currently pursuing a Master's of Public Management at Johns Hopkins University.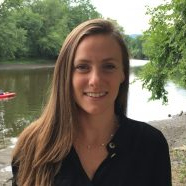 Tara Whalen is the Manager of Conservation Finance Programs at Highstead, where she works to advance the pace and scale of land conservation in New England through collaboration, research, and innovative funding and financing strategies. Tara joined Highstead in 2019 and is an active member of the Conservation Finance Network and Sebago Clean Waters. Before joining Highstead, Tara worked as an Environmental Educator where she engaged students in the natural sciences and conservation across the rural-urban gradient. Tara holds an M.S. from The New School and a B.A. from Stony Brook University.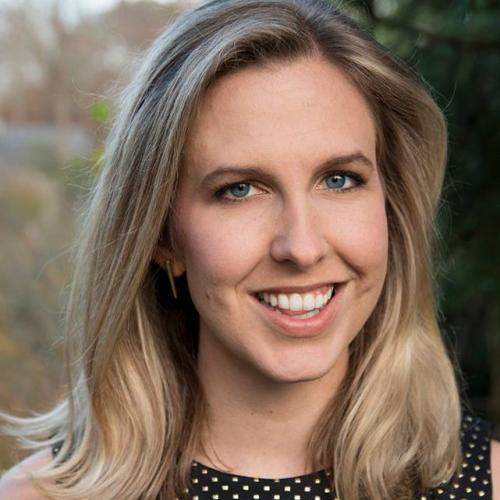 As Executive Director, Leigh leads the Conservation Finance Network's (CFN) effort to enable collective impact for the field of conservation finance. Through technical assistance, coaching, and convening programs, CFN helps to increase the amount of capital deployed for social equity and ecological resilience. Prior to CFN, she managed professional training programs and applied conservation initiatives for the Cheetah Conservation Fund in Namibia. Leigh holds an M.E.Sc. from the Yale School of Forestry and Environmental Studies and a B.S. from the University of California at Berkeley.