The Hudson to Housatonic (H2H) RCP advances the pace and practice of regional land protection and stewardship by collaborating across municipal and state boundaries within Westchester, Putnam, and Dutchess counties, New York, and Fairfield county, Connecticut to enhance the connections between people and nature. H2H was one of the first RCPs focused on working with towns and landowners in urban, suburban, exurban, and rural areas combined.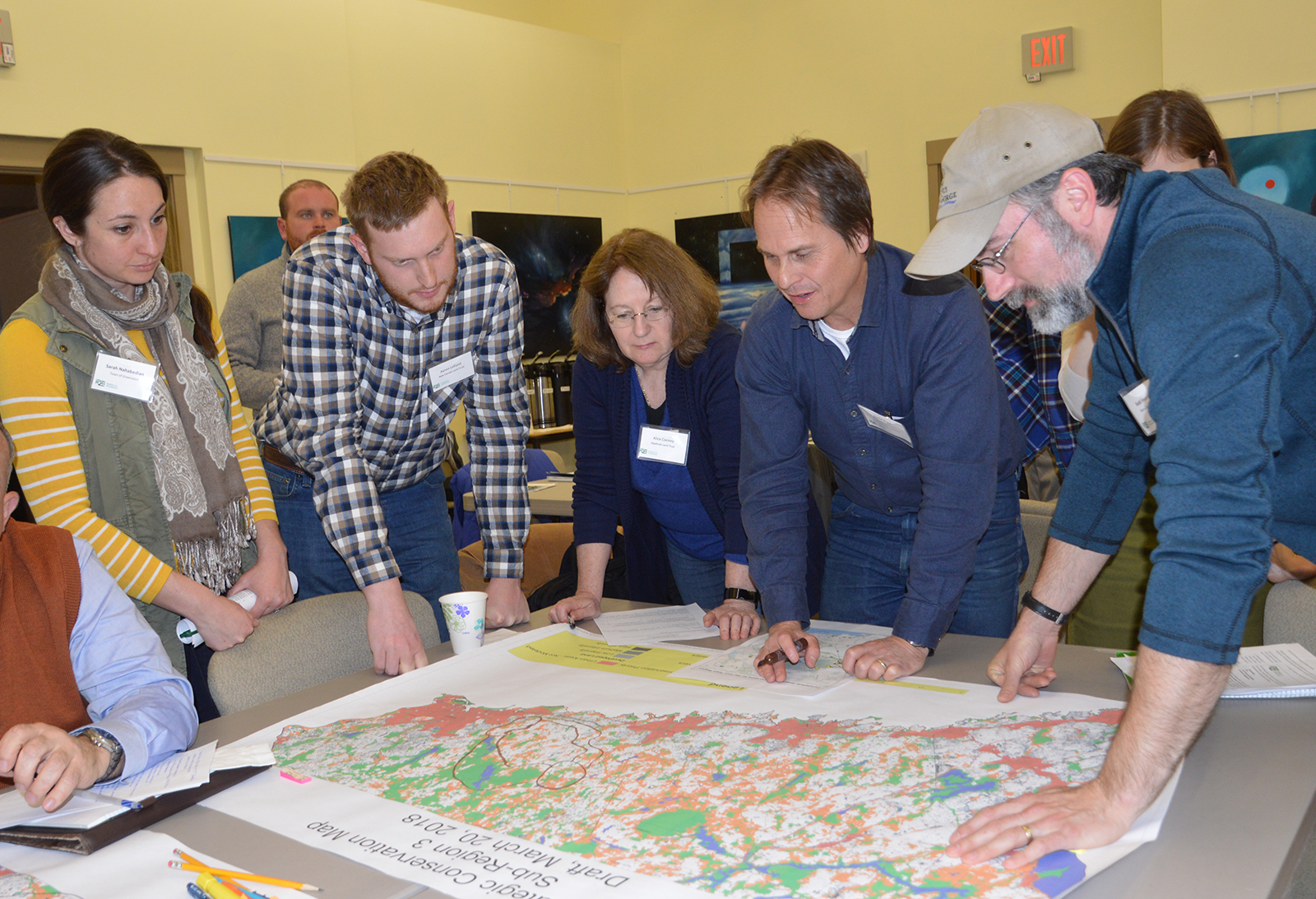 A collaborative start
In 2014, H2H was launched by more than 50 people as a forest landowner engagement initiative after receiving a two-year U.S. Forest Service, Northeastern Area State and Private Forestry grant. To harness the momentum of their work strategizing, training, hosting workshops, and conducting landowner consultations, H2H initiative partners formed a Regional Conservation Partnership in 2015 and then merged with the Fairfield County RCP two years later.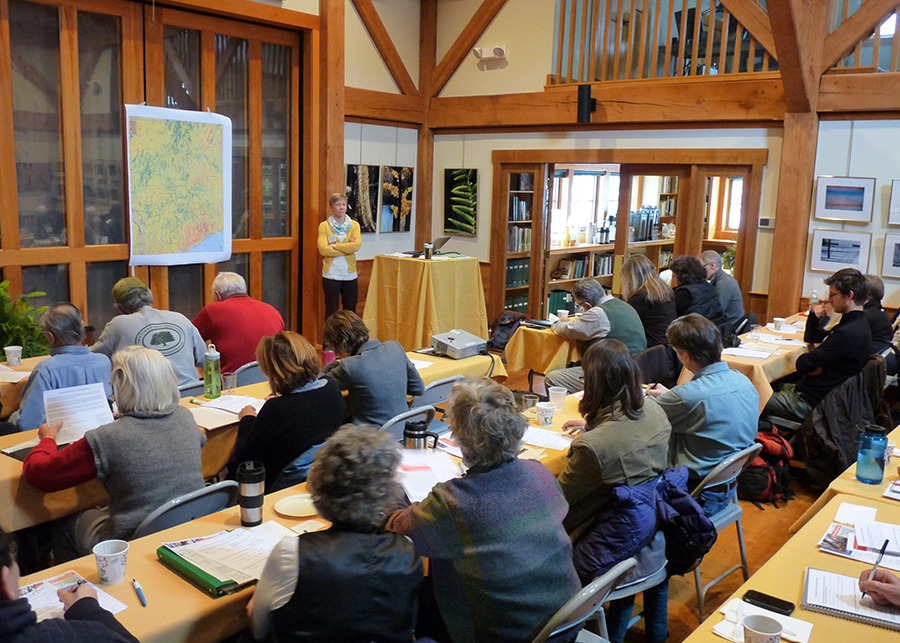 Creating a strategic vision
Highstead serves as the host partner for H2H and all of our staff participate in H2H-related activities. The partnership serves an interstate, one million-acre region with 40 partner organizations working together toward a shared vision of a landscape mosaic abundant in forests, farms, wildlands, and waterways that enrich the quality of life for all who live, work, and play in the Hudson to Housatonic region.
Uniquely positioned with many partner organizations that have ample capacity and enthusiasm, H2H developed a robust strategic conservation map and was able to conserve land within three years of forming. This strategic approach assesses individual parcels to identify areas of high ecological, biodiversity, and climate resiliency value, which allows partners to protect land that forms connected corridors and reduces fragmentation.
H2H in action
Building upon the connected corridors model, H2H members launched the Pollinator Pathway, an interstate initiative that encourages individuals and municipalities to create and protect pollinator habitat within and across town and state boundaries. Today, more than 92 towns across Connecticut and New York have joined this effort to support pollinator populations.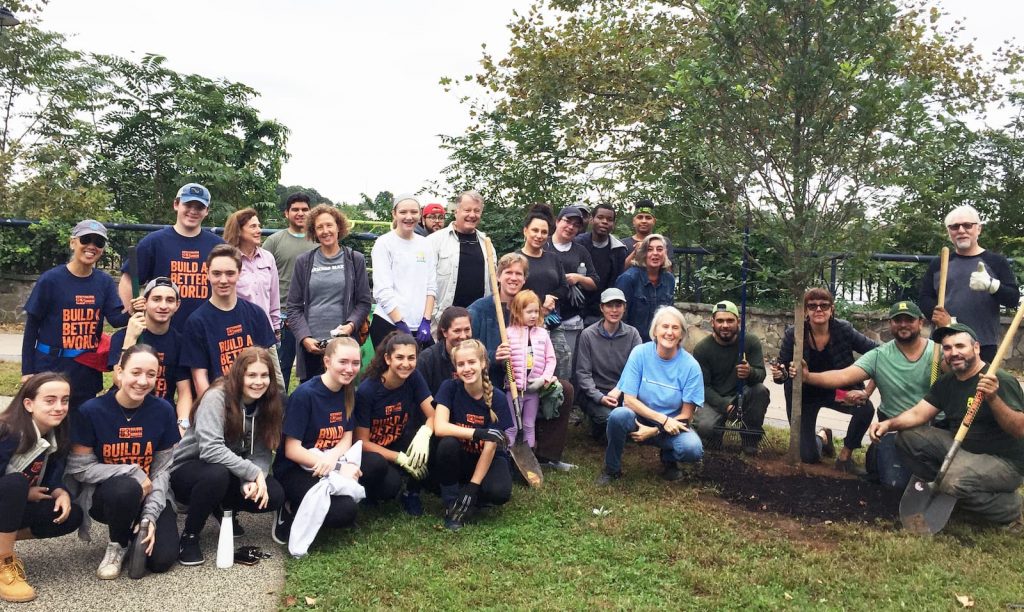 To better serve our partners working in more densely populated portions of the region, H2H has developed a pilot urban mapping initiative. Norwalk Land Trust and the Norwalk River Watershed Association piloted the effort and have identified lands important for biodiversity conservation, equal access to nature, and climate risk mitigation in the more densely populated parts of the City of Norwalk.
H2H is working to build more capacity for collaborative conservation in the region and exploring multi-partner approaches to securing federal funding.