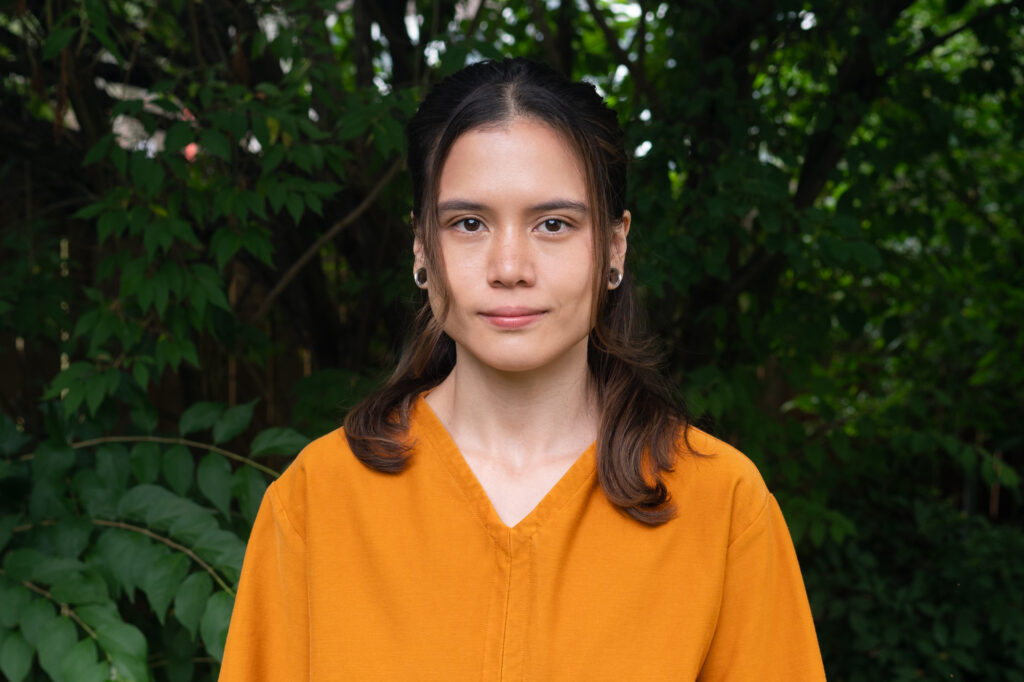 As a Communications Specialist, Tewosret is responsible for planning, measuring, and creating communications campaigns to support the Highstead mission and advance the Wildlands and Woodlands initiative.
Tewosret started her communications career as a media specialist and park guide at Lake Clark National Park and Preserve in southwest Alaska, where she worked with local communities to protect natural and cultural resources through filmmaking and educational programming. Before joining Highstead in 2021, Tewosret supported the Healthy Schools Campaign communications team to promote school health services expansion, universal access to nutritious school food, and green schoolyards. Tewosret has a Bachelor of Fine Arts in Photography and Textile Design from the School of the Art Institute of Chicago.
Hiking, kayaking, and creating outdoors-inspired art are a few ways that Tewosret connects with the land. She is passionate about using visual media to engage people in a healthy relationship with the environment.