The Hudson to Housatonic (H2H) Regional Conservation Partnership (RCP) recently hosted its first virtual All-Partner meeting of the year. 59 partners representing land trusts, local councils, state/local agencies, and other organizations were in attendance. The meeting featured speaker Ed Faison, Senior Ecologist at Highstead, where he presented on the long-term forest monitoring projects taking place at Highstead. During the talk, attendees had the opportunity to learn and ask questions about the relationships between deer browsing, invasive species, and forest growth.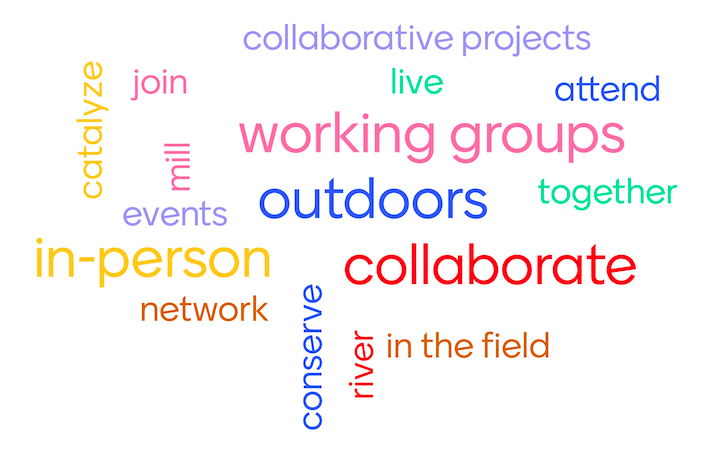 Following the featured presentation, three partner groups shared their Collaborative Conservation Project Pitches, which were intended to help partners connect and share resources in order to realize their conservation visions. The first pitch was from Patrick Comins of the Connecticut Audubon Society, where he shared information about their work on habitat restoration and enhancement in the Mill River and Sasco Creek Brook watersheds in the Fairfield region. This project has been focusing on protecting habitat for species of conservation concern, such as wood trout, spotted turtle, American eel, and Wood Thrush. Connecticut Audubon Society is continuing to look for seed money and partner support to implement these projects in other private sanctuaries.
The second pitch was from Simon Skolnik of the Bedford Conservation Board, who spoke about how the Town of Bedford has completed a map of wildlife corridors between significant habitats using NYS Department of Environmental Conservation funding. The group is now looking to produce an ordinance that assigns protection to those mapped corridors and is seeking additional grant money to continue this mapping work in other New York municipalities.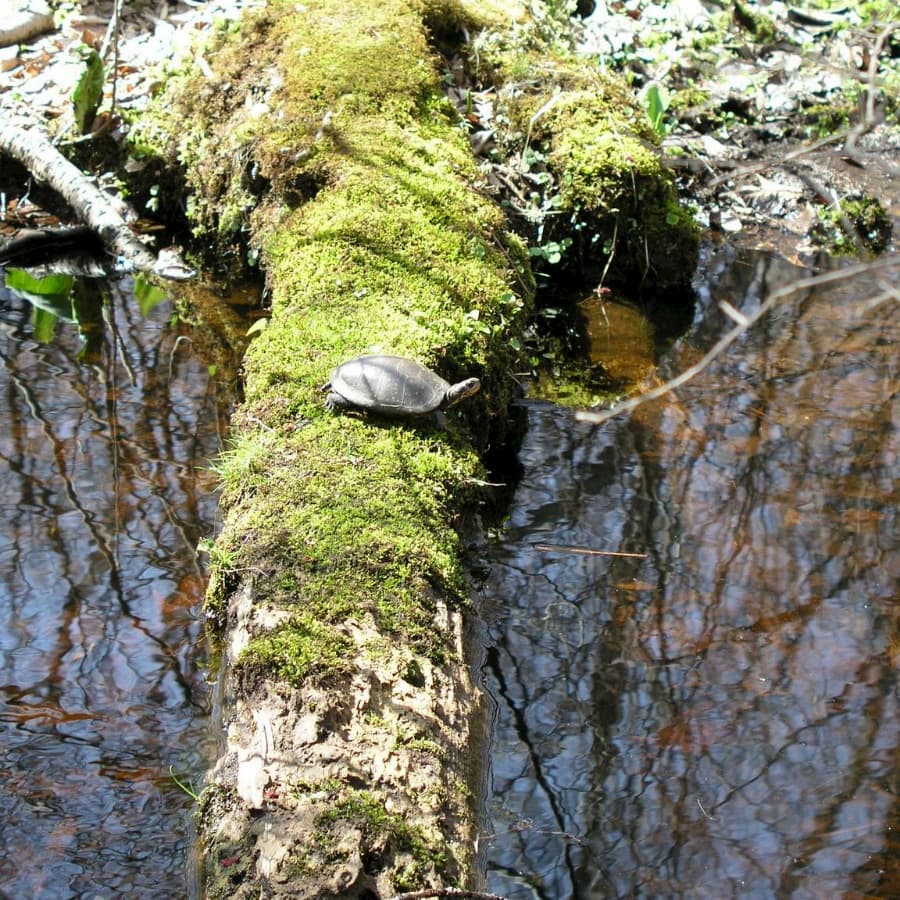 The final pitch came from Julia Rogers and Paul Mailhot-Singer of the Housatonic Valley Association (HVA). The team spoke about HVA's Follow the Forest project, which aims to connect and protect forests from southern Hudson valley to Canada. Much of their project area includes the H2H region, making it a great partner in this effort. HVA has already developed an exercise that assesses wildlife linkages and scores them based on viability and are looking to use this to set conservation priority areas. The team also plugged their new Follow the Forest film which launched on January 14th.
If you're interested in connecting with any of these projects summarized above or are an H2H partner with a pitch of your own, contact H2H Coordinator Katie Blake at kblake@highstead.net. The main goal of H2H All-Partner Meetings is to improve networking and collaboration among partners and share the range of available resources that exist within the group. This meeting successfully connected three ongoing projects with other partners who can aid in the expansion and realization of their conservation plans. H2H also has a range of other upcoming in-person and virtual programming in 2022 that will advance these networking and sharing opportunities.