Stephanie Brady is an experienced growth and innovation leader accelerating impact for NGOs and purpose brands by crafting or revitalizing brand trust, model of change, program design, partnership, communications, funding, and engagement assets.
Clients that have benefited from her strategic expertise in strengthening and expanding corporate alliances include Environmental Defense Fund, Bonneville Environmental Foundation, The Conservation Fund, United Way Worldwide, Shriners Hospitals, and International Rescue Committee.
Alissa Hauser is part of the Constructive Capital team at Dr. Bronner's and helps to manage the company's corporate giving program. As part of its constructive capitalism model, Dr. Bronner's is committed to giving away at least 1/3 of profits every year to support activism and charitable causes.
Prior to joining the company, Alissa spent over 20 years as a nonprofit Executive Director and remains an unrelenting champion for charitable organizations and the people who work in them. She currently serves as an advisor, fundraiser, and fiscal sponsor for several organizations near and dear to her heart.
As founder and CEO of woman-owned and women-led Ocelot Company, Jena Thompson is a leadership coach, and a strategic partnership and communications expert focused on environmental markets and social impact.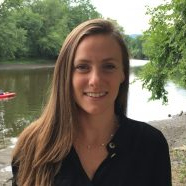 Tara Whalen is the Manager of Conservation Finance Programs at Highstead, where she works to advance the pace and scale of land conservation in New England through collaboration, research, and innovative funding and financing strategies. Tara joined Highstead in 2019 and is an active member of the Conservation Finance Network and Sebago Clean Waters. Before joining Highstead, Tara worked as an Environmental Educator where she engaged students in the natural sciences and conservation across the rural-urban gradient. Tara holds an M.S. from The New School and a B.A. from Stony Brook University.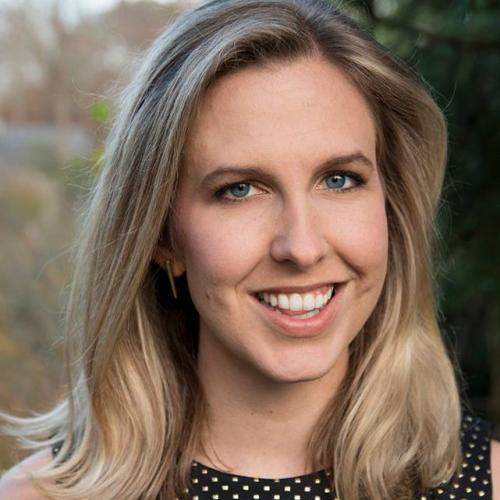 As Executive Director, Leigh leads the Conservation Finance Network's (CFN) effort to enable collective impact for the field of conservation finance. Through technical assistance, coaching, and convening programs, CFN helps to increase the amount of capital deployed for social equity and ecological resilience. Prior to CFN, she managed professional training programs and applied conservation initiatives for the Cheetah Conservation Fund in Namibia. Leigh holds an M.E.Sc. from the Yale School of Forestry and Environmental Studies and a B.S. from the University of California at Berkeley.