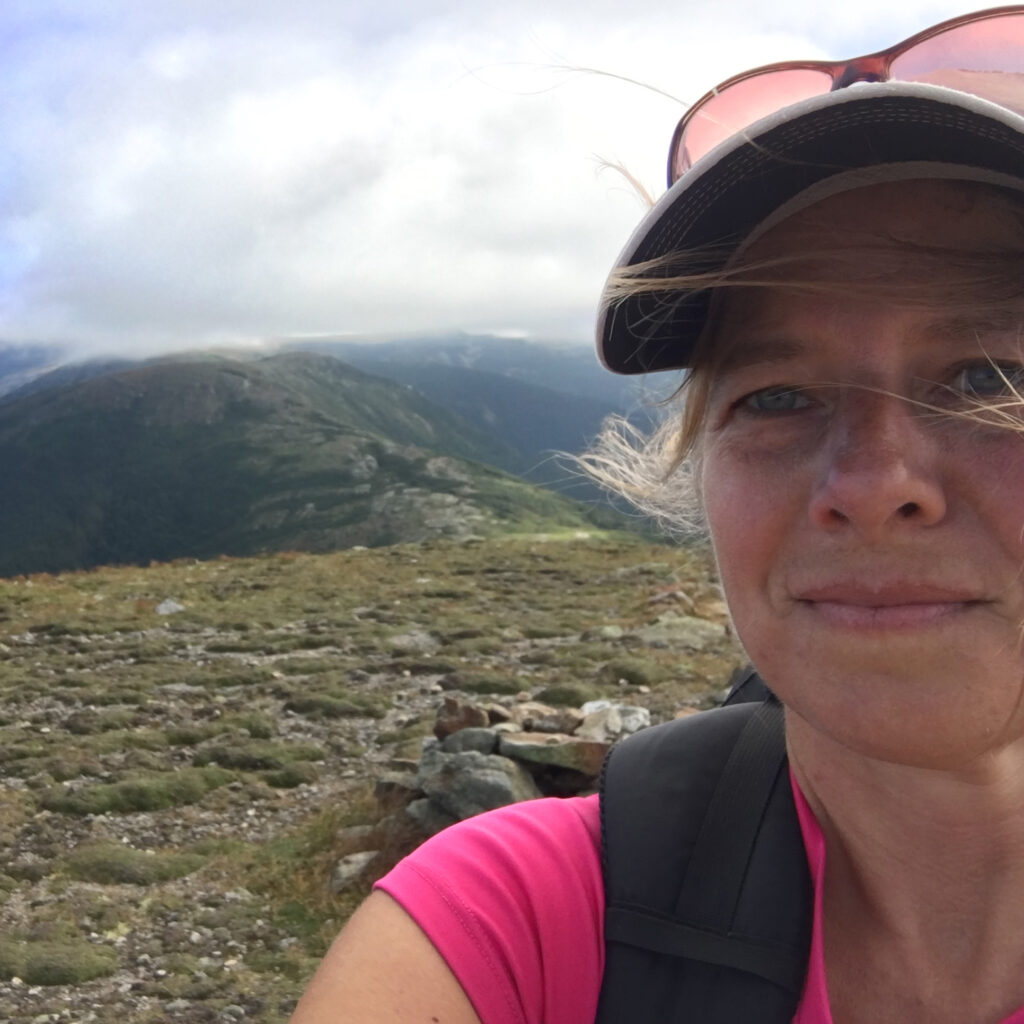 Kristin has been working in the environmental field for 30 years. She has served as the Executive Director of Kestrel Land Trust, which serves the Connecticut River Valley of western Massachusetts, since 2006 and has led the organization's growth from a volunteer-led group to a professionally staffed regional land trust with 9 staff. Kristin has a BA in economics and environmental science from Bucknell University and an MS in Environmental Studies from Antioch University.
Reggie works with land trusts, community partners, and government leaders nationwide to save special places outdoors. When not saving land, he is out experiencing it— often on a bike, in running shoes, or otherwise suited up for adventure. He has a BA from Williams College and a JD and MSEL from Vermont Law School. Reggie currently serves as the Director of Conservation Loans for The Conservation Fund.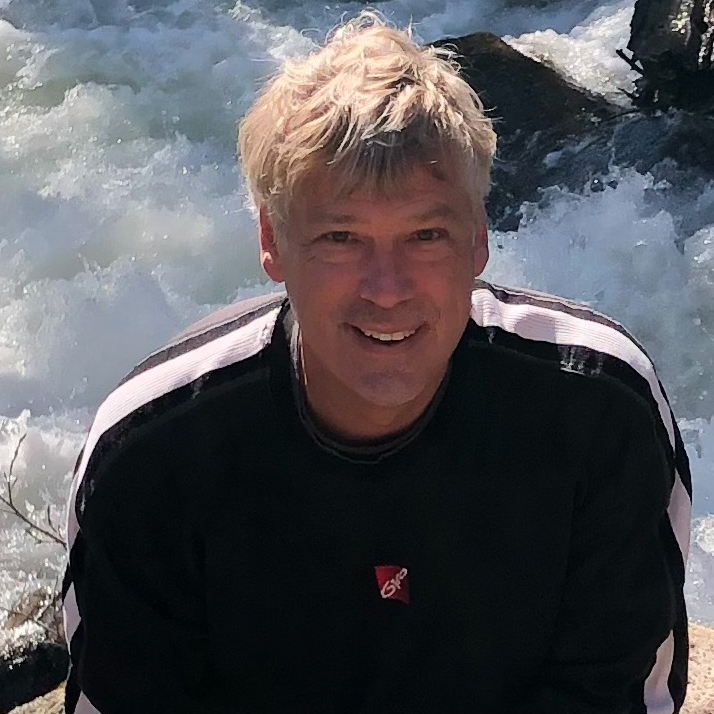 As an Executive Director, project leader, and attorney, Cam has led land conservation transactions resulting in the lasting conservation and restoration of over 75,000 acres exceeding $100 million in value. He has employed an array of public and private funds; and partnered with Native American Tribes, universities, corporations, NGOs, banks, foundations,
and governments across California to achieve conservation gains in places with great need. As TTCT Principal, Cam helps parties meet complex challenges in land and water acquisition, equitable public access, restoration, and lasting protection.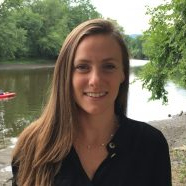 Tara Whalen is the Manager of Conservation Finance Programs at Highstead, where she works to advance the pace and scale of land conservation in New England through collaboration, research, and innovative funding and financing strategies. Tara joined Highstead in 2019 and is an active member of the Conservation Finance Network and Sebago Clean Waters. Before joining Highstead, Tara worked as an Environmental Educator where she engaged students in the natural sciences and conservation across the rural-urban gradient. Tara holds an M.S. from The New School and a B.A. from Stony Brook University.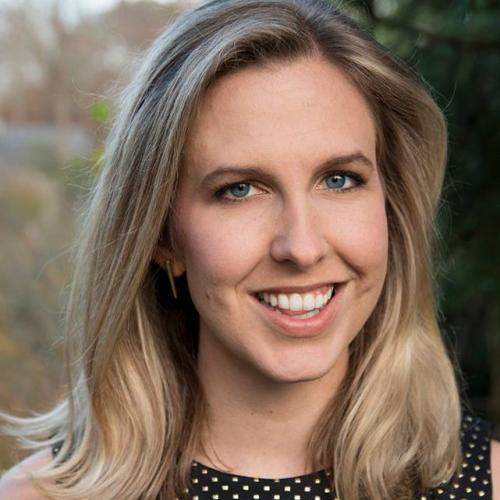 As Executive Director, Leigh leads the Conservation Finance Network's (CFN) effort to enable collective impact for the field of conservation finance. Through technical assistance, coaching, and convening programs, CFN helps to increase the amount of capital deployed for social equity and ecological resilience. Prior to CFN, she managed professional training programs and applied conservation initiatives for the Cheetah Conservation Fund in Namibia. Leigh holds an M.E.Sc. from the Yale School of Forestry and Environmental Studies and a B.S. from the University of California at Berkeley.