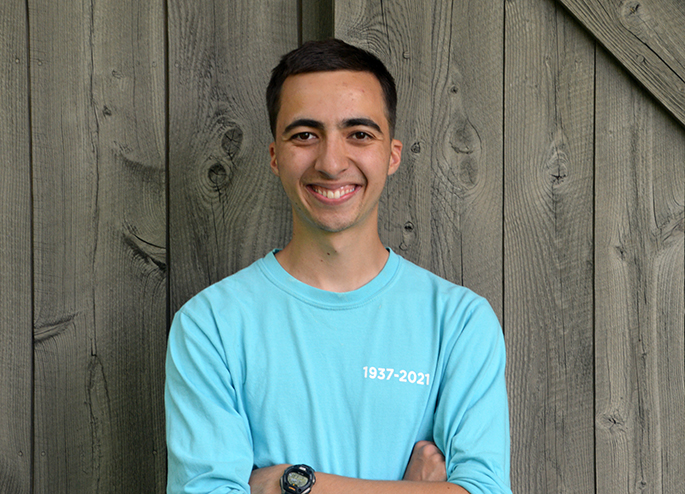 As a Yale Conservation Scholar, Beau will be assisting the Conservation Finance Program in adding to the popular article series covering the development of emerging federal funding for conservation. He will also work to create an invasive plant identification guide for Metalmark butterfly habitat restoration and assist in planning a Community Conservation Workshop for the Hudson to Housatonic partnership.
Beau is a student at the University of Notre Dame studying Political Science and Sustainability and is interested in learning more about conservation and environmental policies to protect fragile ecosystems like the Rocky Mountains, close to where he lives in Denver, Colorado.
Outside of work, Beau enjoys hiking, and rock climbing and is a national champion at jump roping.