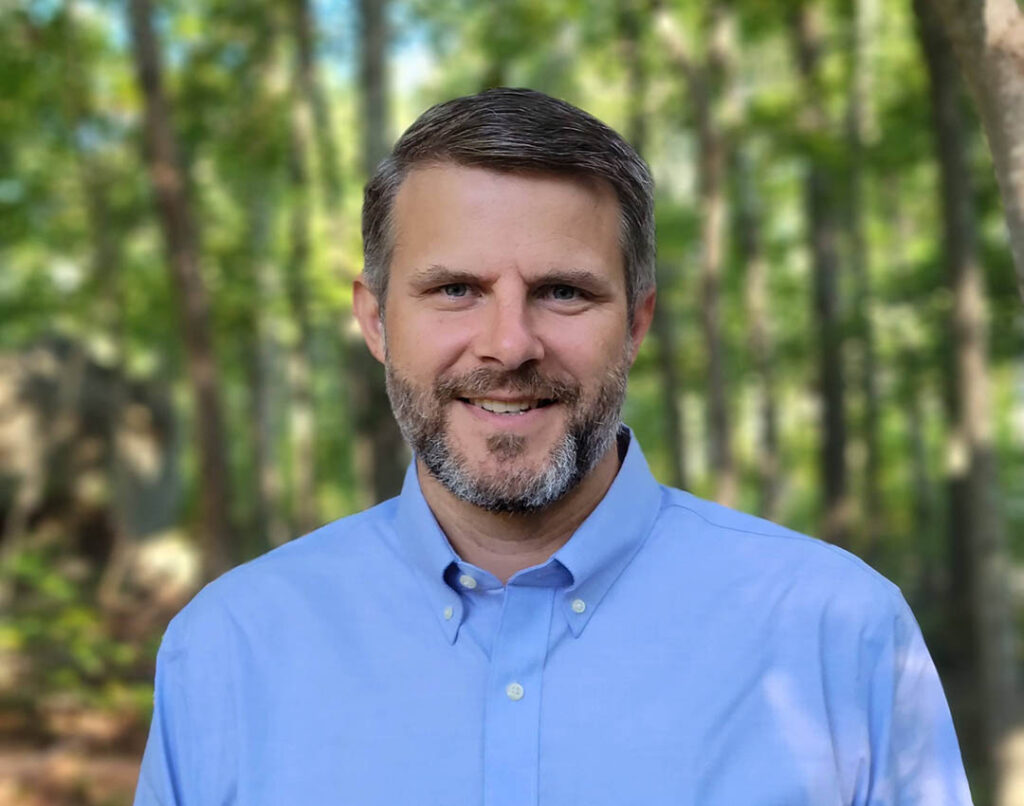 Until his departure in January 2022, Spencer led Highstead's conservation finance program by collaborating with partners throughout New England and the U.S. to develop strategies to advance land conservation, climate mitigation, and watershed protection. As an interdisciplinary scientist with expertise in landscape ecology, forest management, and conservation finance, Spencer's work blends the conservation and economics of the natural resources on which we all depend. Spencer is a co-founder of Sebago Clean Waters and an active leader in the Wildlands & Woodlands Initiative and the Conservation Finance Network.
Before joining Highstead in 2016, Spencer was an associate research scientist at the Yale School of Forestry and Environmental Studies and a NatureNet Fellow with The Nature Conservancy. Earlier, Spencer spent over a decade in Maine, leading sustainable forestry partnerships between academic, conservation, industry, and public institutions. Currently, Spencer is the vice president of the Guilford Land Conservation Trust, a science advisor to the Forest Society of Maine, and a member of the management team for Dartmouth's Second College Grant.
Spencer earned Ph.D. and M.S. degrees from University of Maine and an A.B. from Dartmouth College. Spencer lives with his wife and two children in Guilford, CT, where they split their outdoor time between the upland oak-hickory forest and the salt marshes of Long Island Sound.