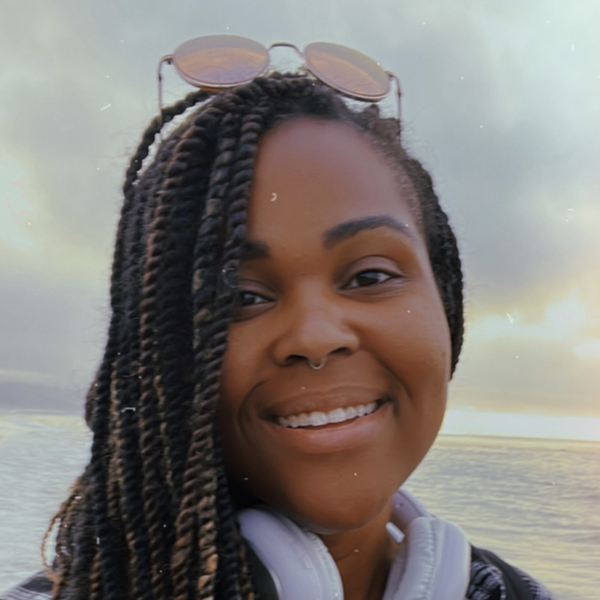 As a Conservation Communications and Events Associate at Highstead, Autumn works to help improve engagement and communications for the RCP Network partners, manage the Highstead Instagram account, and organize events.
Autumn graduated from Michigan State University where she received a bachelor's degree in Global Studies in the Arts and Humanities and a double minor in environment and sustainability studies, and religious studies. Following graduation, she completed a service year with AmeriCorps' FoodCorps program, where she taught gardening and nutrition to K-2 students. Autumn is pursuing a master's degree in Natural Resources at Virginia Tech University and is interested in food security, climate justice, and the psychosocial impacts of climate change on individuals and communities.
Outside of work, Autumn enjoys hot yoga, trying new vegetarian recipes, playing the guitar, going to concerts, hammocking, running on trails, and finding any excuse to be outside and enjoy the sunshine. Her work at Highstead is motivated by her passion for caring for people and the planet.