Part V: "Dolphin Tank" Project Consultations – – April 11, 2023 at 2 PM ET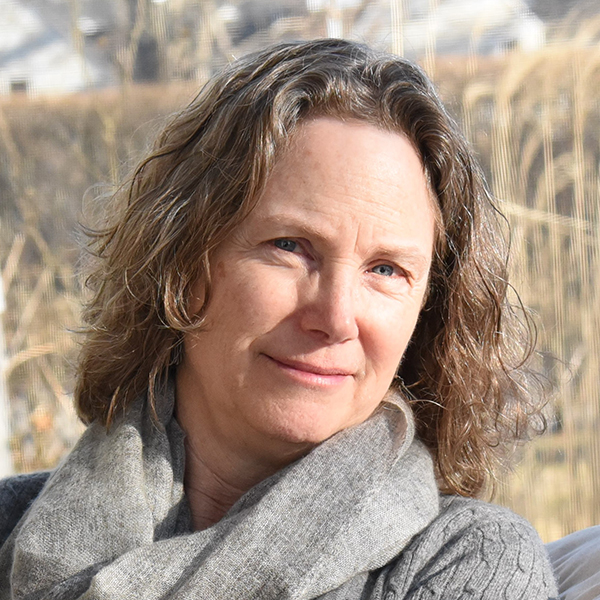 With over 30 years of conservation experience, Margaret Bowman helps foundations and NGOs promote sustainable and equitable water solutions through better policy, strategy, and investment. Margaret ran sustainable water investing and grantmaking programs at Spring Point Partners, advanced water supply solutions in the Colorado River Basin at the Walton Family Foundation, and supported policy-relevant scientific research at the Pew Charitable Trusts. She has also advocated for river restoration at American Rivers and supported environmental law drafting in Central Europe at the Environmental Law Institute.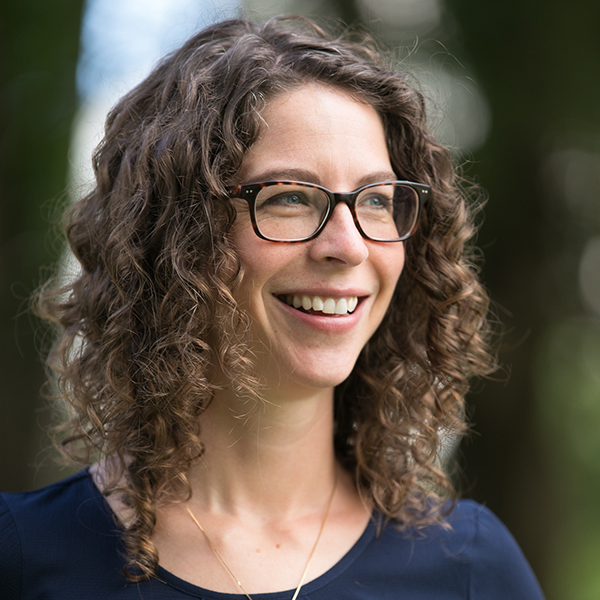 Jessamine Fitzpatrick is Managing Director, and co-founder of Alder Point Capital Management, an investment firm focused on sustainable farmland and timberland investments in the U.S. Prior to Alder Point, Jessamine led the Alignment Insights team at RMI's Center for Climate-Aligned Finance. Past roles include serving as Principal, Real Assets at New Island Capital Management, CFO/COO for Electric Vine Industries, and External Relations Manager for The Nature Conservancy. Jessamine holds an MBA from the Yale School of Management, a MEM from the Yale School of the Environment, and a BS from Georgetown University.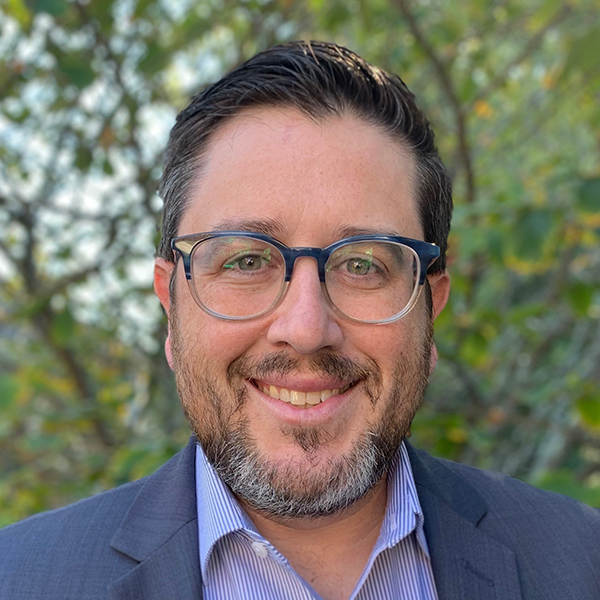 Shaun O'Rourke is a Director on the Water Climate and Finance Team at Quantified Ventures. He has more than 15 years of climate leadership in the public, private, non-profit, and academic sectors. Prior to joining QV, Shaun was the Managing Director at Rhode Island Infrastructure Bank and was appointed by Governor Raimondo as the state's first Chief Resilience Officer.
Jill is a land and water conservation expert and joined the Walton Family Foundation in 2016. In that role, she works with grantee partners across the Colorado River region to conserve water, restore watersheds, and leverage public funding. Prior, she served as the Senior Natural Resources Policy Advisor to U.S. Senator Mark Udall and held other leadership and policy positions with NGOs. She is a 2015 Fulbright-Ian Axford Fellow in Public Policy, where she worked in New Zealand to advance public-private partnerships. Her passion is finding community-driven collaborative solutions to the increasingly complex demands facing people and nature.