IV: Partnering with Companies: How to Find Alignment and Sharpen Your Partner Introduction – March 14, 2023 at 2 PM ET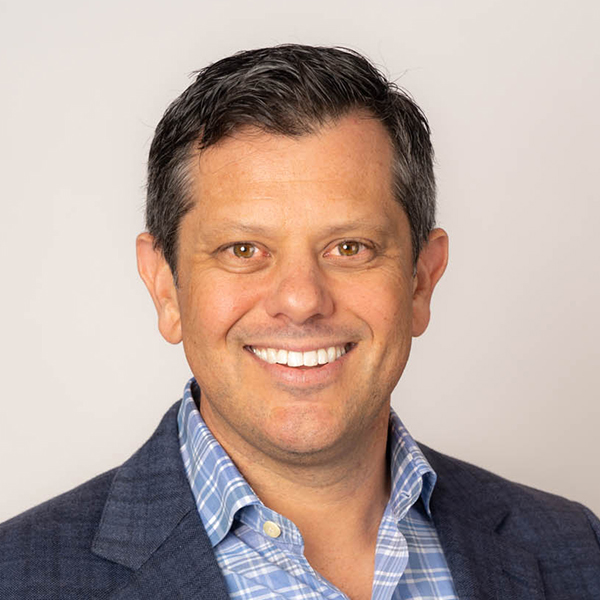 Chris Adamo is Vice President at Danone North America for public affairs & regenerative agriculture policy, assisting Danone to create social and environmental impact through its business. Chris helps Danone build strategies for implementing regenerative agriculture with farming partners across its supply chain and engages key stakeholders with advocacy and public policy efforts. Prior to joining Danone, Chris spent over a decade at the highest levels of the federal government working on issues related to agriculture, environment and climate change. He served as chief of staff for the White House Council on Environmental Quality from 2015.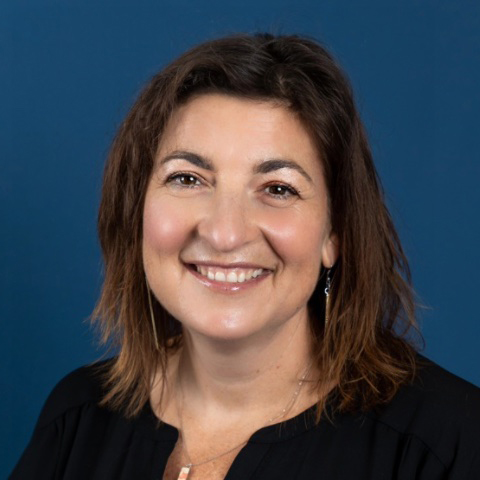 Alissa Hauser is a former nonprofit and foundation executive working in the Constructive Capital Department at Dr. Bronner's, a values-driven natural products company. Alissa also is the Managing Director of Circle of Life, an organization that provides fiscal sponsorship support to a handful of projects, primarily in the food and farming space. Alissa advises nonprofit organizations on fund development and constituent and donor engagement strategies.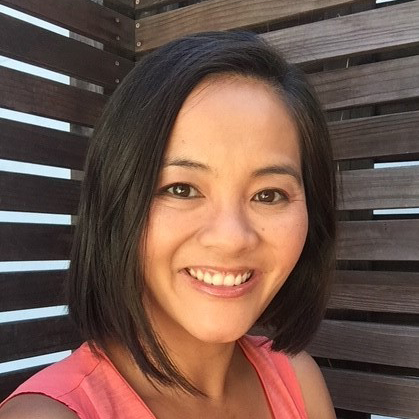 Lisa is the Director of Sustainability at Chipotle Mexican Grill. She leads Chipotle's sustainability ambitions to cultivate a better world overseeing strategic planning over a wide array of issues, including climate action, sustainable materials, water stewardship, and responsible sourcing. Prior to joining Chipotle, Lisa was at Disney, where she was responsible for investments in nature-based projects and water stewardship. She also led supplier engagement efforts for the paper sourcing policy and assessing value chain impacts to inform Scope 3 ambitions. Lisa has over 20 years of experience developing sustainability programs.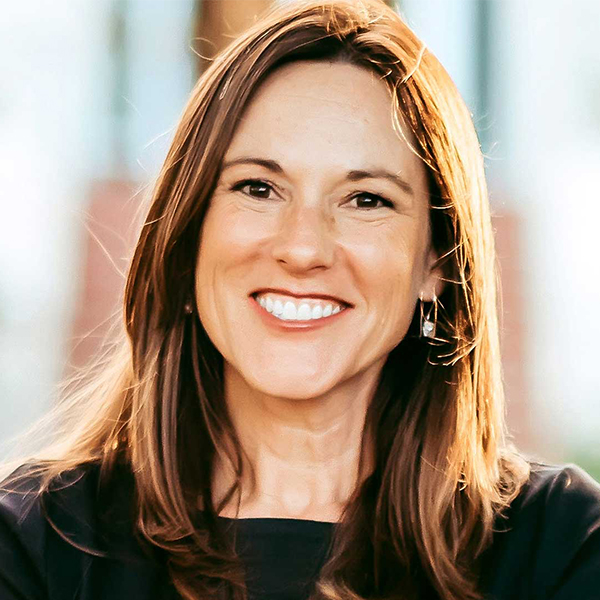 As founder and CEO of Ocelot Co., Jena Thompson has expertise in land conservation, nature-based climate solutions, sustainability, and strategic partnerships. She is a senior fellow with Future 500 and a certified leadership coach for conservation and sustainability teams. Jena has worked with executives from Apple, Dell, Delta, Disney, The North Face, U-Haul, UPS, and more to inspire employees, engage customers, increase visibility, and make a lasting difference for land, water, wildlife, and communities. Jena believes that access to capital and expertise are privileges that must be equalized across the conservation movement.