Highstead, Cornell Ornithology Lab and the Northeast Bird Habitat Conservation Initiative are pleased to announce upcoming eBird training webinars  focused on how Cornell's eBird tool, an online bird checklist program, can be used to encourage engagement with supporters, the community and landowners.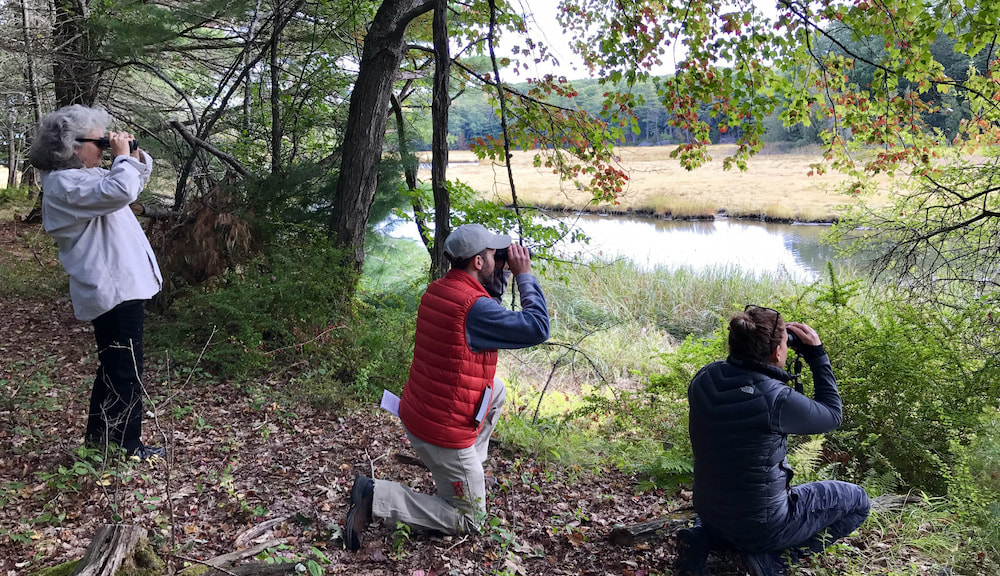 eBird and Cornell Land Trust Bird Conservation Initiative staff will present interactive workshops demonstrating the power of eBird and how to use eBird science data to support activities such as land acquisition, monitoring, and engagement with landowners, stakeholders, and the birding community. The sessions are designed for Regional Conservation Partnership and land trust leaders who will be taught the basics of eBird so they can lead their own future workshops. Participants will be eligible to apply for mini-grants in 2022 to subsidize the costs of hosting their eBird workshops.
The training will take place in two parts. For the most effective training experience, participants should plan to attend both webinars.
June 8 from 1-2:30 pm ET – Webinar #1: The Power of eBird: Using information on birds to Amplify Conservation, Stewardship, and Community Outreach
June 15 from 1-2:00 pm ET – Webinar #2: Conservation applications of eBird data and products
The eBird Training Webinars are hosted by Katie Blake, Conservationist, Highstead, and co-coordinator of the Northeast Bird Habitat Conservation Initiative.
Sara Barker is the program director for the Cornell Land Trust Bird Conservation Initiative. She helps provide strategic planning, resources, technical assistance, planning tools, and funding opportunities to advance the pace and impact of land trust protection and stewardship efforts. She also assists land managers and practitioners in managing habitat for priority bird species and strives to build capacity for the land trust and private lands community around birds.
Jenna Curtis is a project leader for eBird. Jenna's focus is on communications outreach and engaging with the global eBird community. She prepares informational content for eBird across a variety of public platforms. Jenna also assists with coordinating eBird's team of volunteer reviewers. Her favorite part of the job is helping others to build skills and develop a deeper appreciation for nature through birds!
Orin Robinson is a research associate in the Center for Avian Population Studies at the Cornell Lab of Ornithology. The overarching theme of his research is using and developing quantitative tools to make use of large ecological data sets in order to learn about vertebrate population and community ecology. Ultimately, the goal is to apply the lessons learned to vertebrate conservation.
Webinar Preparation
Participants are encouraged to sign up for an eBird account if they do not already have one by visiting eBird.org and clicking the green "Create Account" button in the upper right corner.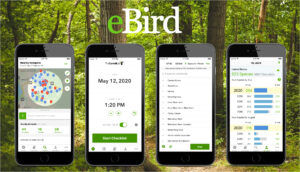 Participants who already have an account through another project such as Merlin Bird ID, Great Backyard Bird Count, Project Feederwatch, Nestwatch, or Bird Academy can use the same information to log in to eBird.
In preparation for the June 15 webinar, which will focus on eBird data, participants should visit the eBird Status and Trends website to become familiar with what data and tools are available.
The trainings are being supported through a grant from the Sarah K. deCoizart Perpetual Charitable Trust.