In our staff interview series, meet the people of Highstead: experts, conservation leaders, scientists, and staff that embody Highstead's mission to build a healthier, more livable world.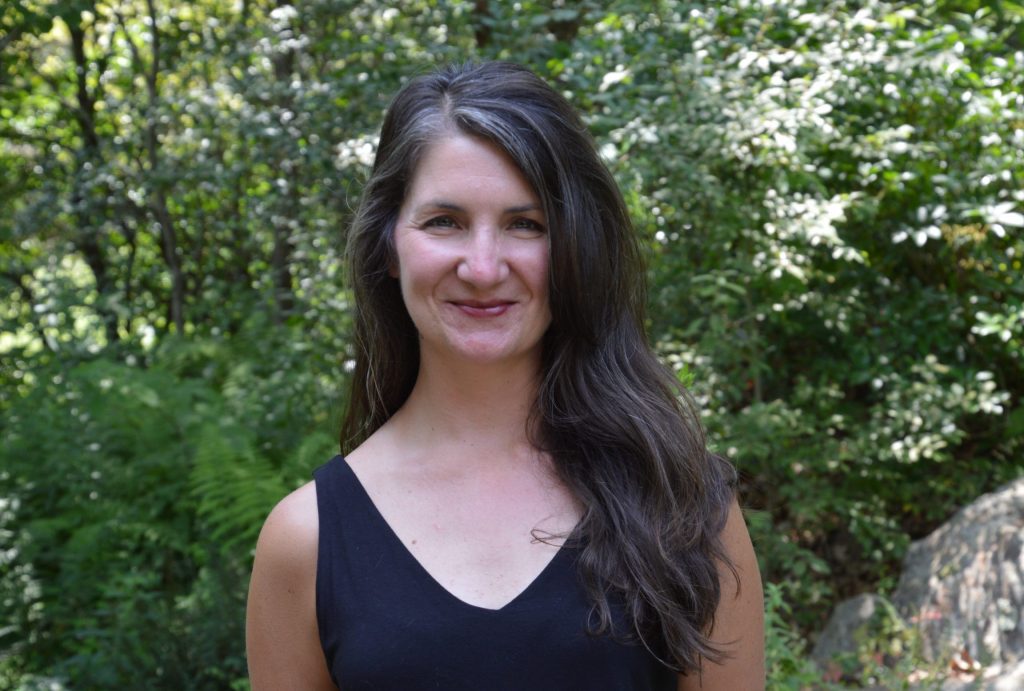 Katie Blake supports the work of the Regional Conservation Partnership (RCP) Network in helping their members and RCPs innovate and accomplish more with regional partners through leadership, coordination, grant administration and curation, peer exchange, and training. Meet Katie.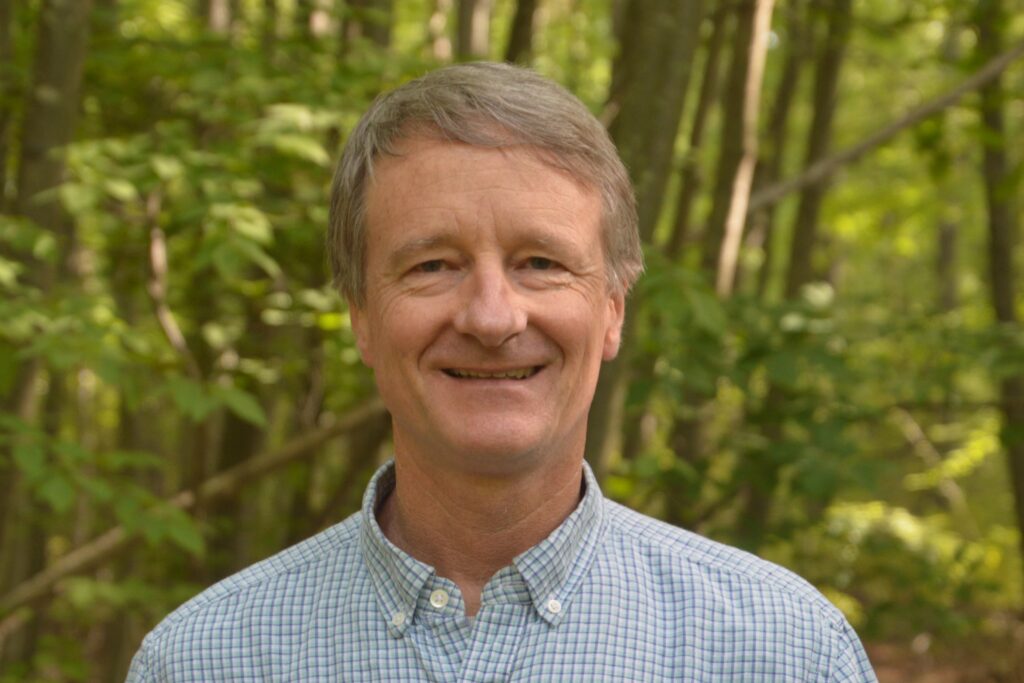 Geordie Elkins oversees the day-to-day management and general operations at Highstead and collaborates with staff on projects that include our work on Wildlands, Woodlands, Farmlands, and Communities and our Land Stewardship, Ecology, and Conservation programs. Meet Geordie.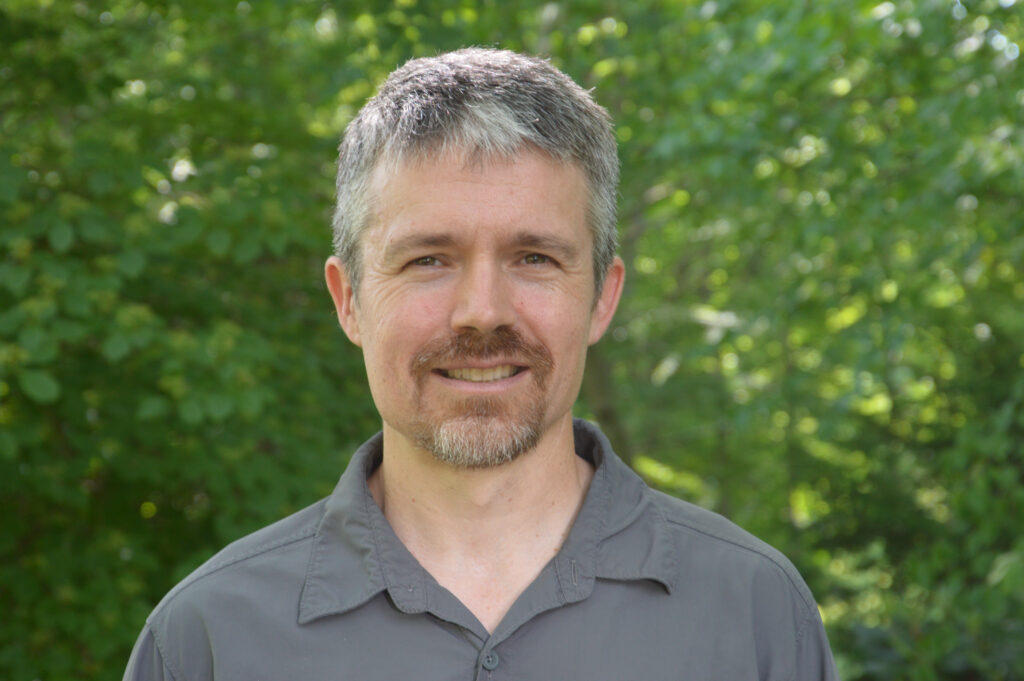 Ed Faison conducts ecological research and monitoring studies in Highstead's forest and across the region. His work focuses on deer-forest relationships, long-term forest change, wildlands, and natural climate solutions. Ed also advises conservation groups, educators, and land trusts about stewardship and forest monitoring. Meet Ed.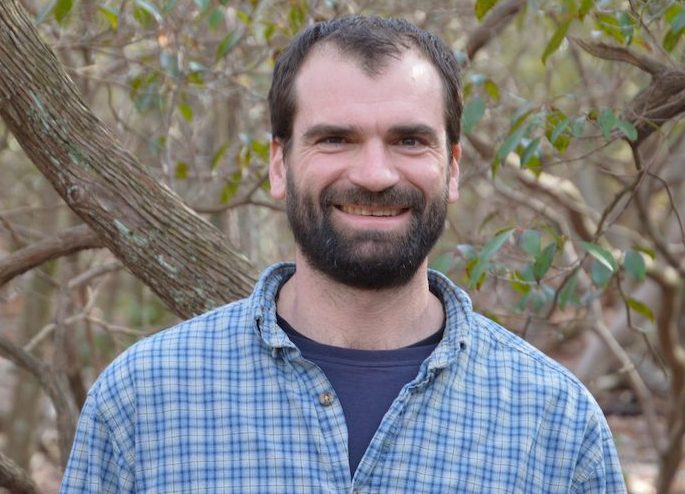 Jesse Hubbard is responsible for the everyday maintenance of the Highstead barn and its surrounding landscape. His work supports and stewards a living expression of the Wildlands & Woodlands Vision and exemplifies Highstead's commitment to conservation, science, and stewardship. Meet Jesse.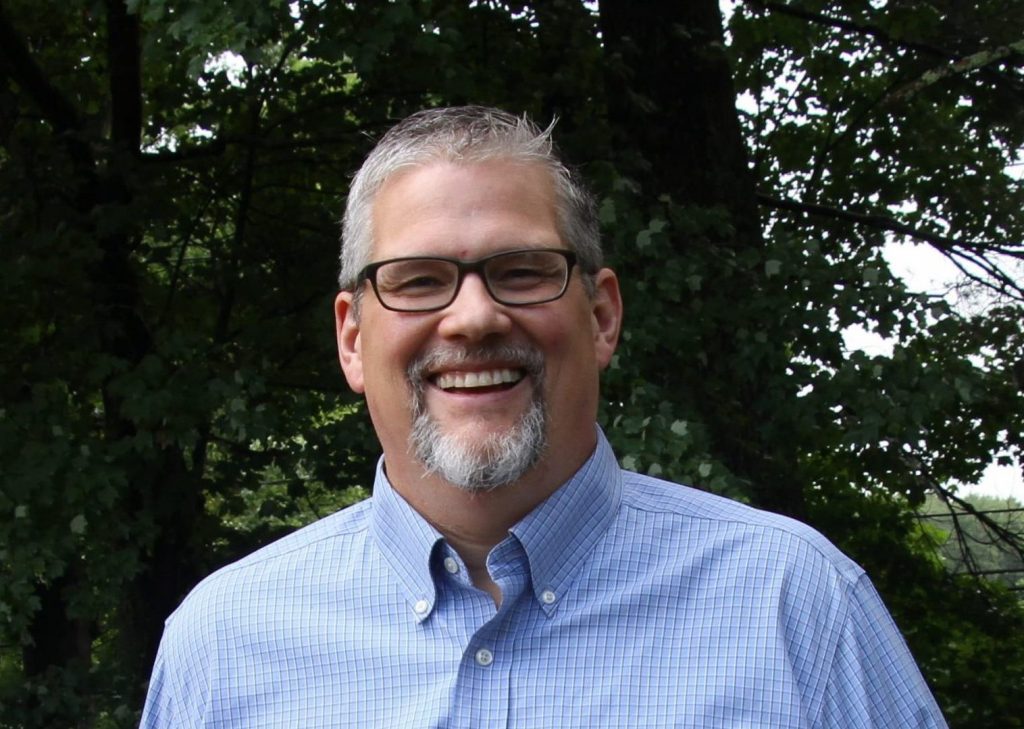 Bill Labich leads Highstead's regional conservation program and coordinates the Regional Conservation Partnership Network, the Northeast Forest Network, and co-leads landscape conservation initiatives like the Northern Appalachian Trail Landscape Partnership. Meet Bill.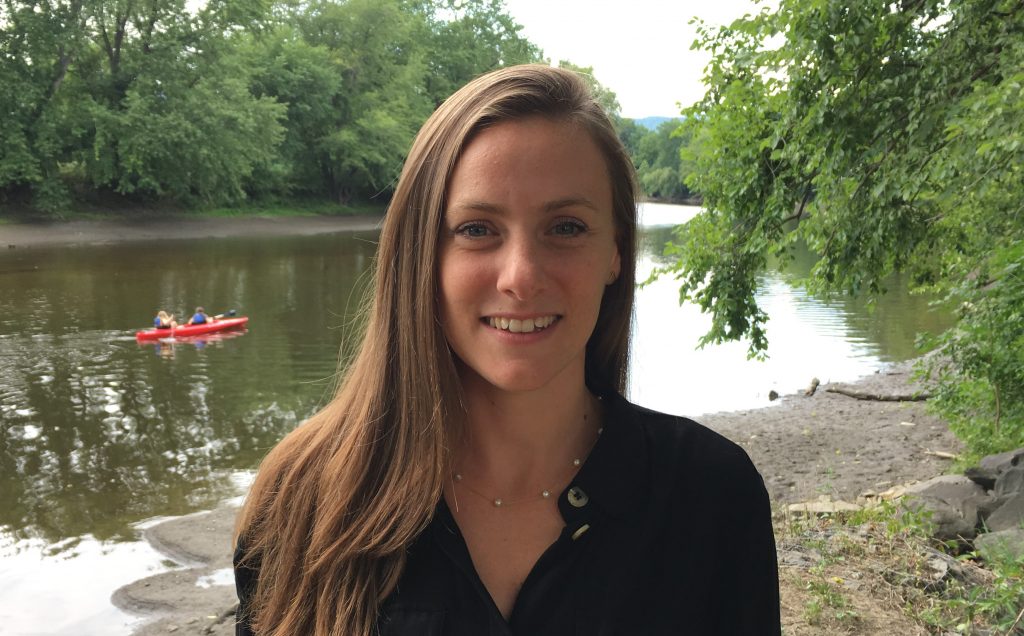 Tara Whalen is Highstead's Manager of Conservation Finance Programs. Tara supports the work of Highstead and our partners through research and outreach on environmental policy and finance. Meet Tara.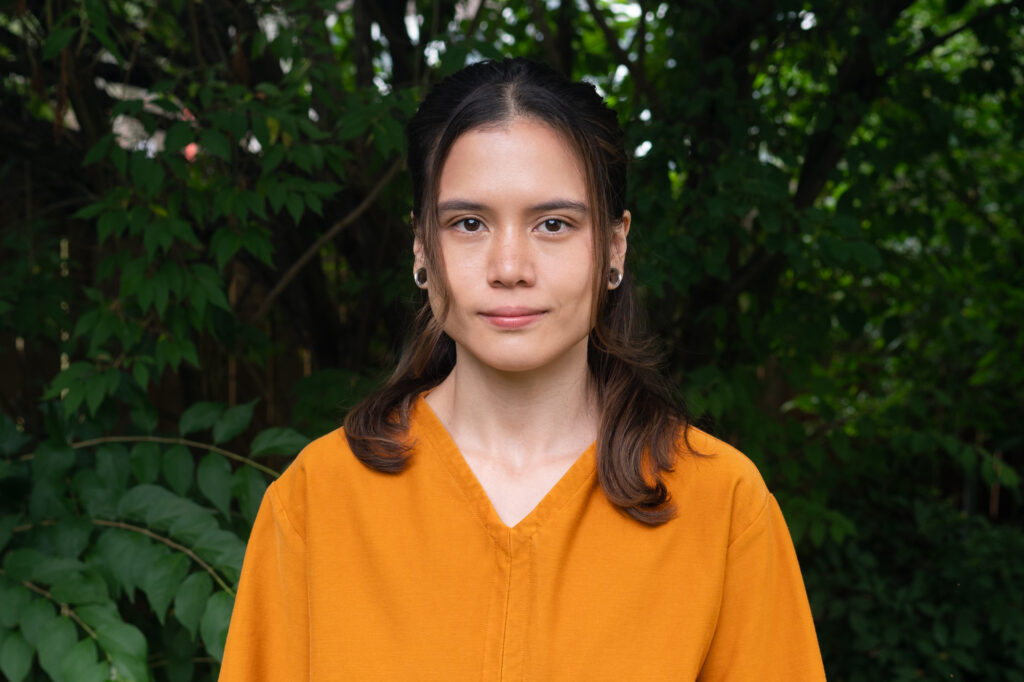 Tewosret Vaughn is Highstead's Communications Specialist, supporting the Highstead mission by collaborating with staff and partners to create conservation-aligned communications. Meet Tewosret.