Highstead would not be what it is today without the steadfast leadership and diverse experiences of its team members. Meet the people of Highstead: experts, conservation leaders, scientists, and staff that embody Highstead's mission to build a healthier, more livable world for all in our staff interview series.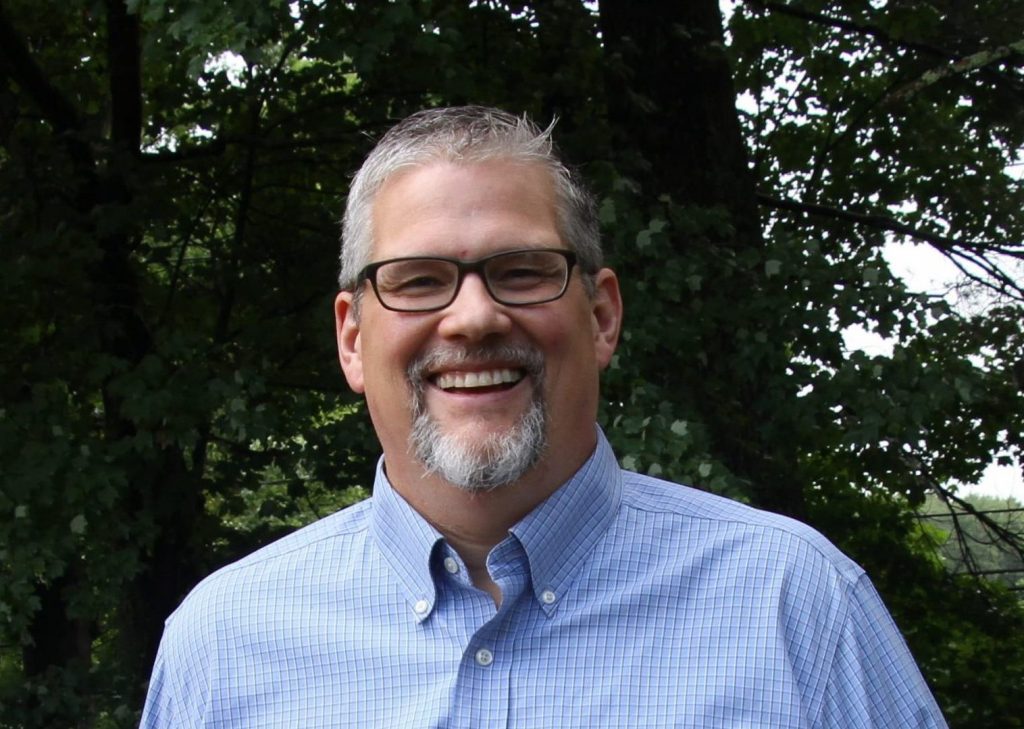 What is your role?
What drew you to Highstead?
Bill: Initially, it was Highstead's willingness to play a supportive but leadership role as coordinator of the Wildlands and Woodlands Partnership. At the time, I was a regional planner in Western Massachusetts. I was interested in the overlap between local and regional planning, forestry, and collaborative landscape conservation. I had studied a model for collaborative landscape conservation and wrote about it for my masters' thesis that I later called a regional conservation partnership or RCP. The idea that I could work to better understand and help evolve RCPs was very exciting to me.
What are your favorite parts of your job?
Bill: I get to work across spatial (parcel to national), temporal (hours to decades), and implementation (on-the-ground to vision) scales through teams and networks. I feel that almost none of my time is wasted or without purpose, and we are advancing what we collectively care about. When I hear that what we're doing is what someone had dreamt about their whole lives but never thought possible, that gives me so much joy; when our team is taking calculated risks to advance our partners' causes in ways that almost no one else can do; when I see a colleague succeeding in something they've worked very hard to do and know that their success helps advance our collective efforts; at the end of the annual RCP Network Gathering, knowing that we did, in fact, advance the practice of collaborative landscape conservation in one day.
Where does your motivation come from?
Bill: When I understand that something could and should be different based on what our partners and we know to be true, and I can envision how to move it forward, I'm motivated to make a solid commitment even if I can't see the whole path. The thought of the world my kids and their kids will inherit from us motivates me to evolve my thinking and actions such that I can help be a change agent to what must come next if we're going to have a fighting chance.
What is the professional accomplishment you are most proud of?
Bill: I am most proud of being a relatively early and consistent cultivator of collaborative landscape conservation culture who helped lay the foundation for more and more people to find success in working well with others and diminishing unnecessary silos. Part of my early work involved researching and writing about what led to the success of regional conservation partnerships (RCPs), and these led to new collaborations and initiatives that ended up serving the larger WWF&C Initiative in often unintended and unexpectedly supportive ways, namely advancing activities and delivering meaningful outcomes through nested networks.
Who are your conservation heroes throughout history and today and why?
Bill: When I was a kid, I learned about Henry David Thoreau and wanted to be like him—comfortable in nature and observant of all its changes. Later, my scoutmaster, Mr. Dan Bowers, was a mentor in all things outdoors—fishing, canoeing, adventuring. More recently, two people have inspired me: David B. Kittredge in how to communicate about my passion for the woods with people of all ages, and Anthony Sanchez who models how to hold and act on his deeply held understanding that all people belong in nature.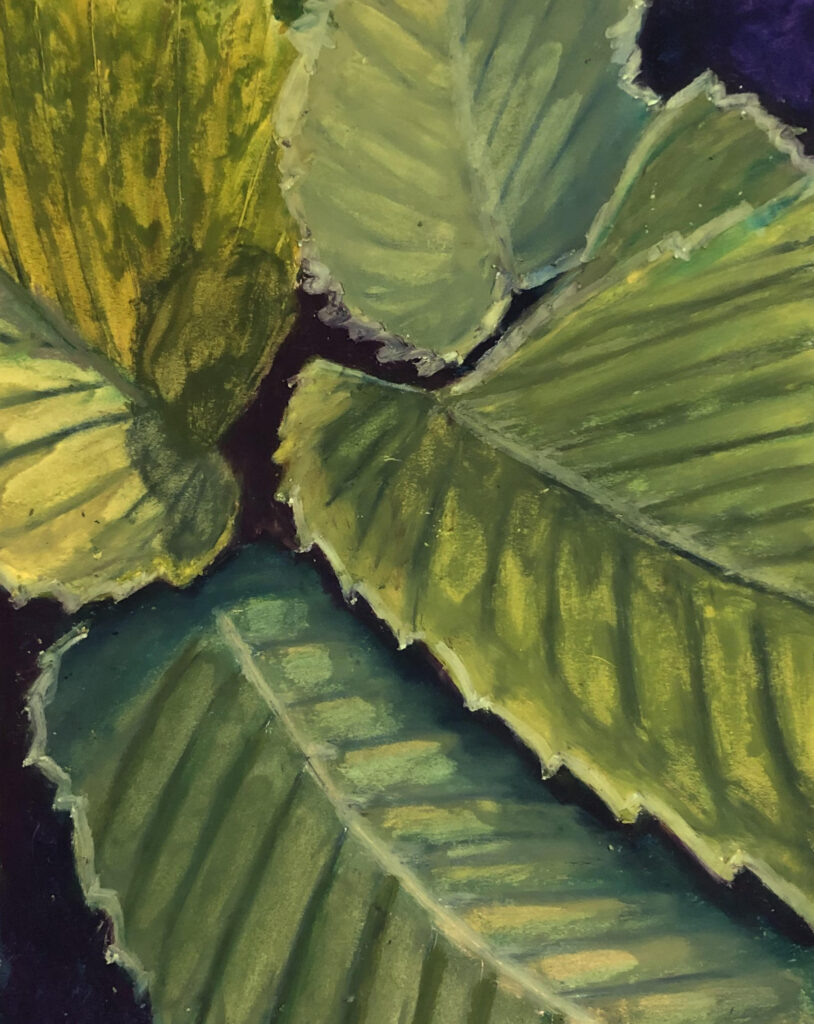 What are some challenges you see facing the conservation and stewardship community in the next ten years?
Bill: While more and more conservationists are recognizing the need to address injustice and advance diversity, equity and inclusion, we may not fully grasp how dramatically we must change to truly advance justice and equity in our efforts. I believe the broader conservation community can help advance justice at the societal level, as we look at our beliefs and behaviors individually and within our organizations. We need to see land conservation as being integral to a more complex societal land system that includes all land ownership, planning, and development. And we need to actively listen to the people and communities who have been historically excluded from the land and the movement.
Do you recommend any books, podcasts, or other resources that have had an impact on your life or work?
Bill: Books that made me think differently about the world and my journey are Ishmael by Daniel Quinn, The Power of Myth by Joseph Campbell, The Sea Wolf by Jack London, and Never Cry Wolf by Farely Mowat. Poetry can be transcendent for me. I think any poem you read that speaks to you is something to value forever. One podcast that made me reconsider my opinions about what life was like in the past is Hardcore History by Dan Carlin.
What is the most important/useful strategy in your conservation and stewardship toolbox?
Bill: A useful strategy in my conservation and stewardship toolbox is building and cultivating productive relationships between people and the organizations, agencies, partnerships, and networks they represent.
Where is your favorite place to recreate in the Northeast? What makes it special?
Bill: Anywhere that has one-hour-to-day-long+ hikes and bike rides and Cape Cod and the Islands. I like the feeling of moving autonomously through space and time, especially if I can do so for hours and hours. I like to clear my mind and either observe nature and people or let my mind wander and consider things, patterns, and relationships of importance. I like the Cape and Islands for the interface between ocean and land, for ecosystems very different than what I typically see and experience, and for the ability to harvest food from the sea through hard work and skill.
What advice would you give to the next generation of conservationists?
Bill: Before becoming a conservationist in a paid or volunteer capacity, do something else in another field that involves land directly or tangentially. This type of experience would provide you with a different but valuable perspective to any future-leaning enterprise. Disciplines like planning, finance, organizational leadership, sustainability, community development, affordable housing, transportation, historical resources, and, of course, forestry, ecology, agriculture, and food sovereignty are critical elements in land protection efforts.
What advice have you received that has stuck with you?
Bill: You can have a greater positive impact on a system by acting from within than acting upon it from outside.
Every aspect of our work in the Regional Conservation Program is designed to move a lever to help partners succeed and, in so doing, achieve these two visions and initiatives. We help build the capacity of RCPs through training, peer learning, research, coordination of multi-RCP initiatives, and fundraising. We convene policy groups from across the Northeast to raise awareness of the value of forests to people's lives through coordinated messaging campaigns and calls to action. We're attracting other networks with scores of stakeholders who have yet to be at the conservation table. All this to advance us collectively towards a more just, livable, and sustainable region.