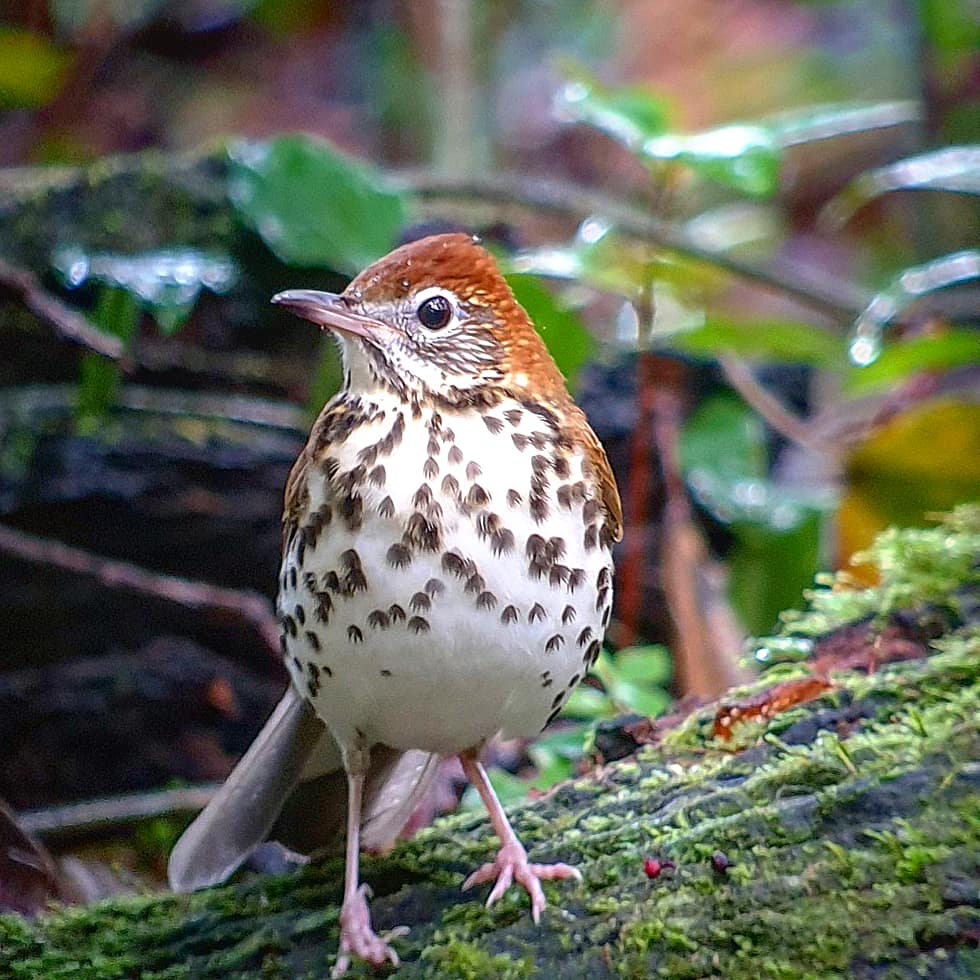 The Northeast Bird Habitat Conservation Initiative connects Regional Conservation Partnerships (RCPs) with bird conservation organizations and agencies throughout the Northeast. This initiative provides opportunities to build diverse partnerships that expand land conservation based on shared ecological priorities: sustaining threatened bird species at the population scale using the power of RCPs. Highstead supports the initiative by serving as a co-leading organization with Cornell Lab of Ornithology, facilitating conversations with partners, and coordinating the Regional Conservation Partnership Network, which has many partners involved in the initiative.
A collaborative start
Following conversations about Cornell Lab of Ornithology's existing work with land trusts, a group of conservationists decided to explore the value of forming a partnership based on bird-focused conservation. Led by co-hosts Highstead and the Cornell Lab of Ornithology, the Northeast Bird Habitat Conservation Initiative was first presented in late 2018 at the RCP Network Gathering where it quickly gained support. Since then, partners have worked to establish the initiative and foster collaborative work among the RCP Network and Audubon groups from Pennsylvania to Maine.
Protecting threatened bird habitats
Utilizing the expertise, resources, and knowledge of Audubon partners and Cornell, the initiative provides RCP members with the information needed to achieve longer-term land protection objectives that benefit birds, people, and the land. The initiative aims to raise awareness and collective knowledge about the importance of bird conservation and the role RCPs and landowners can play in protecting and restoring habitats for declining populations like the American kestrel and wood thrush.
Advancing to action
Building upon the strong partnerships in the initiative, its leaders are beginning to explore pilot projects and work toward on-the-ground action. Webinars on states' Foresters for the Birds programs share best practices and opportunities for improvement. Participating organizations are developing plans for bold land protection that prioritizes bird and wildlife habitat, while also helping communities become more resilient to the impacts of climate change.