Part III: The Art & Science of Borrowing Money: Bridge Loans & State Revolving Funds – February 14, 2023 at 2 PM ET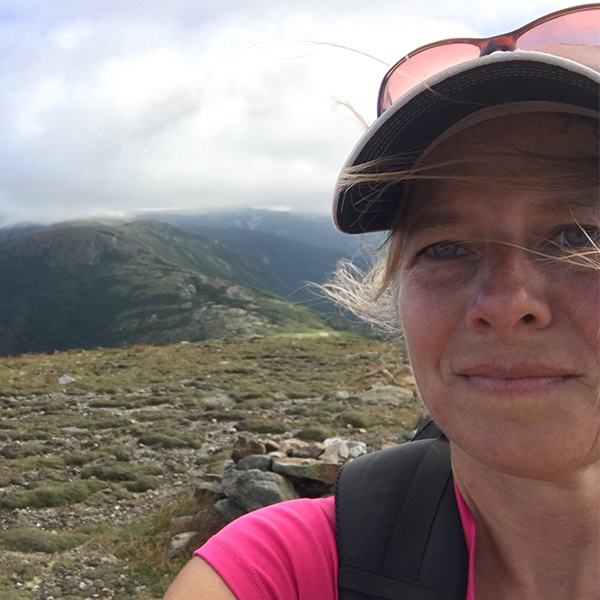 Kristin DeBoer has served as Executive Director of Kestrel Land Trust since 2006, leading the organization's growth from a small volunteer-led group to a professionally staffed regional land trust. During this time, Kestrel has more than tripled its rate of land conserved annually. Kristin has a BA in economics and environmental science from Bucknell University and an MS in Environmental Studies from Antioch University. She lives with her family in Pelham, Massachusetts.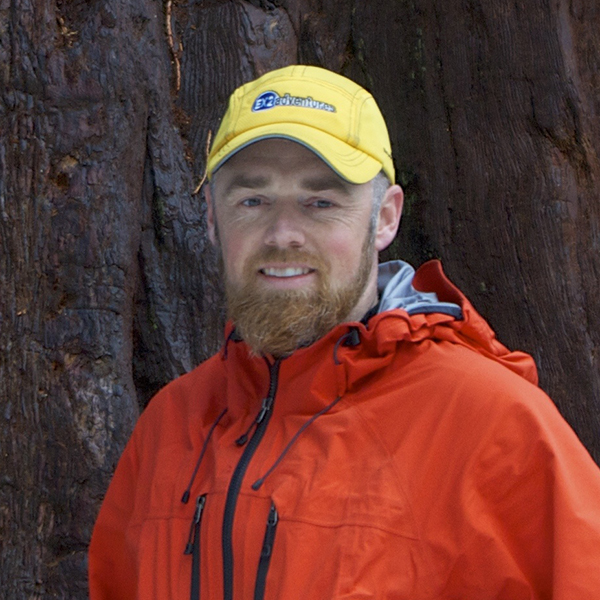 Reggie works nationwide with land trusts, community partners, and government leaders to save special places outdoors. When not saving land, he is out experiencing it often on a bike, in running shoes, or otherwise suited up for an adventure.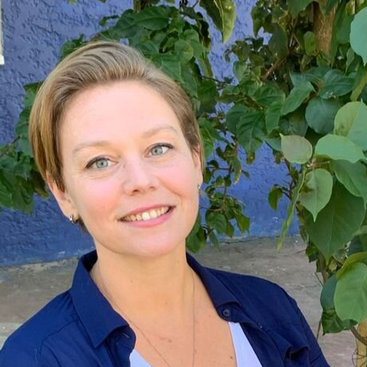 Tee combines her expertise in the mechanics of public water finance with her passion for natural infrastructure. She's a strong believer in the potential power of public financing to be the super catalytic investor in this fast-emerging field of nature-based solutions while simultaneously and aggressively advancing equity and resilience agendas across the country.