This page will be updated as webinar speakers are confirmed.
Part II: Public Funding: How to Harvest During a Bumper Crop of Federal Funds – January 10, 2023 at 2 PM ET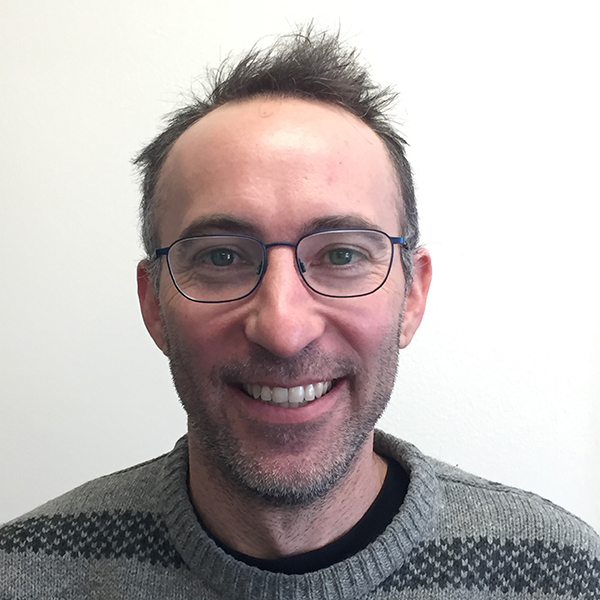 Kari Cohen is the Projects Branch Chief at USDA's Natural Resources Conservation Service (NRCS). In this position, he provides strategic and operational leadership for four NRCS programs-Regional Conservation Partnership Program, Conservation Innovation Grants, Wetland Mitigation Banking Program, and the Voluntary Public Access-Habitat Incentive Program. Cohen has served over 19 years with NRCS, including stints coordinating NRCS's Chesapeake Bay watershed activities and serving as NRCS's Legislative Affairs Director.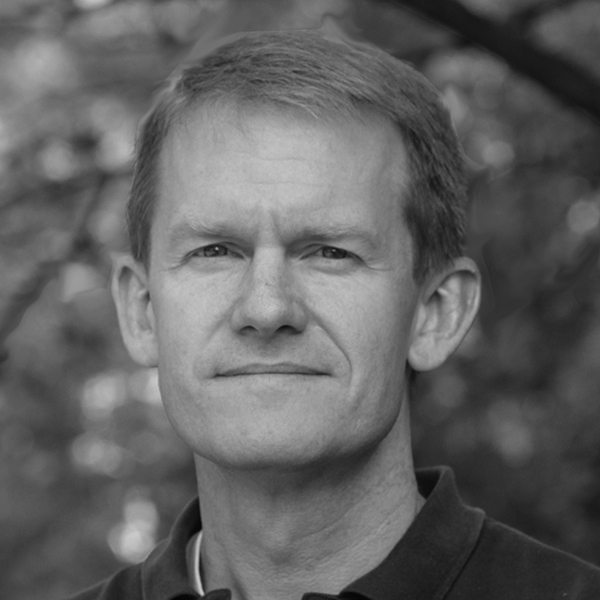 Tim founded the Environmental Policy Innovation Center in 2017. Prior to launching this startup, he was an Associate Director at the White House CEQ, and in leadership roles at Defenders of Wildlife, National Fish and Wildlife Foundation, and Environmental Defense Fund. He holds degrees from Yale University and the University of Hawaii. His writing has appeared in the Wall Street Journal, Washington Post, Science magazine, and peer-reviewed journals. A former elected city official who led the passage of the first 16-year-old voting age in America. A practical optimist and ENFP always willing to help if you ask or just cheer you on.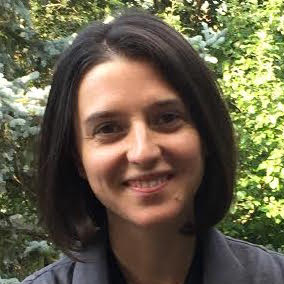 Shelby Semmes serves as Vice President for New England, leading Trust for Public Land's teams and mission delivery across Maine, Massachusetts, New Hampshire, and Vermont. She's a determined optimist passionate about the foundational role that community-based urban parks and land conservation play in building a livable future. She lives in Warren, Vermont, with her husband and two sons.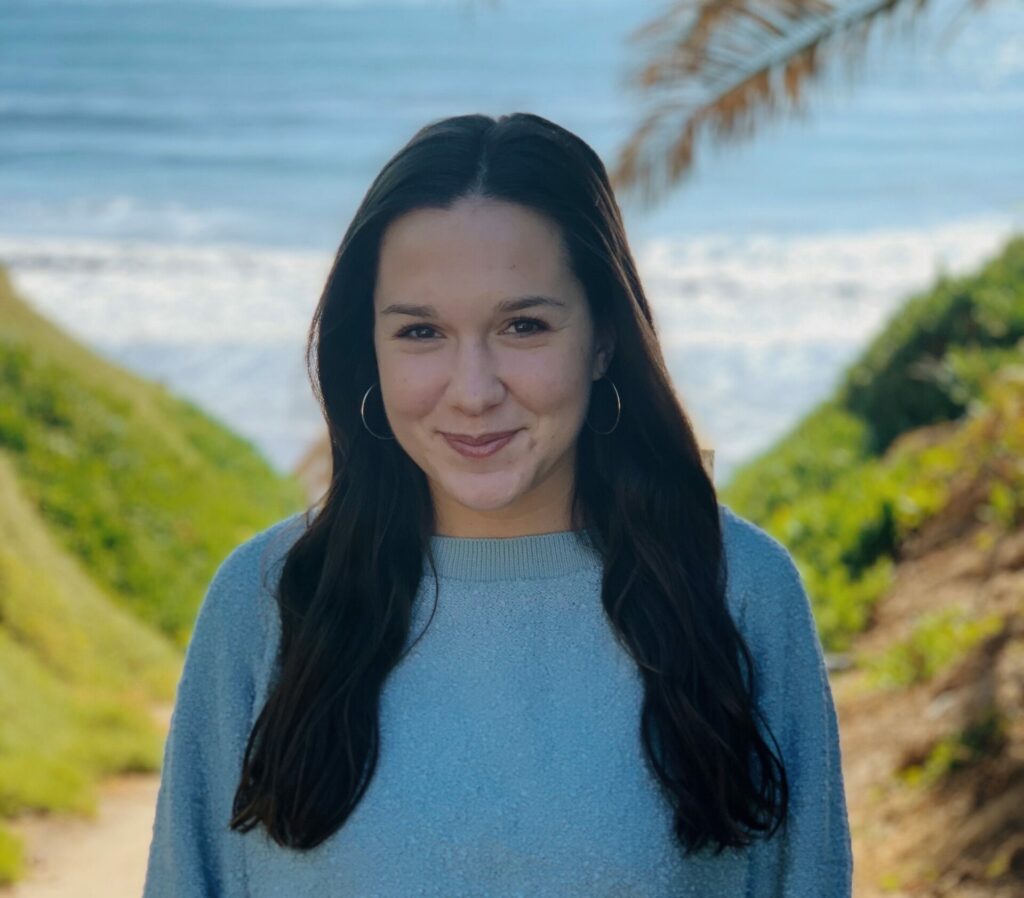 Jackie Rigley is a Conservation Finance Specialist at Highstead where she focuses on federal conservation funding opportunities and sharing funding and capacity resources with partners throughout New England. Jackie earned a degree in Environmental Studies and Sociology from the University of California Santa Barbara.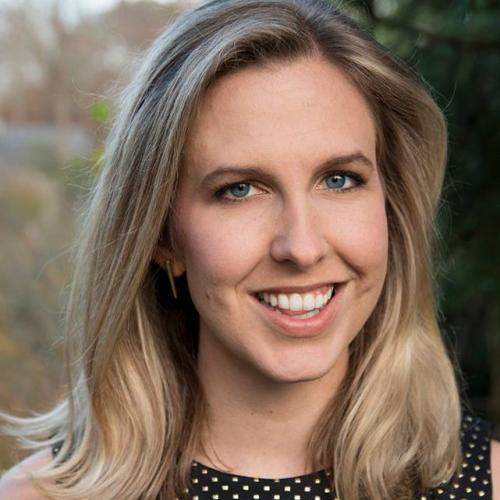 As Executive Director, Leigh leads the Conservation Finance Network's (CFN) effort to enable collective impact for the field of conservation finance. Through technical assistance, coaching, and convening programs, CFN helps to increase the amount of capital deployed for social equity and ecological resilience. Prior to CFN, she managed professional training programs and applied conservation initiatives for the Cheetah Conservation Fund in Namibia. Leigh holds an M.E.Sc. from the Yale School of Forestry and Environmental Studies and a B.S. from the University of California at Berkeley.