This page will be updated as webinar speakers are confirmed.
Part I: Carbon Markets: Past, Present, and Future – December 13, 2022 at 3 PM ET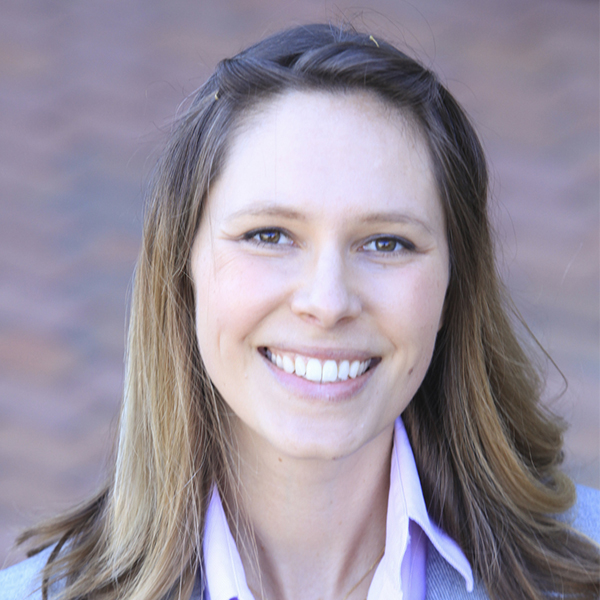 Jillian serves as Director of Climate Finance for American Forest Foundation (AFF). She brings over 15 years of national and international experience in climate finance strategy, fund design and management, and planning. Jillian leads the AFF strategy to structure and secure finance at scale to expand the Family Forest Carbon Program (FFCP) throughout the continental United States. The FFCP program was developed in partnership with TNC, enabling smaller-scale forest owners to benefit from voluntary carbon markets, contributing to nature-based climate solutions. In July 2022, she led the issuance of a first-of-its-kind corporate green bond to scale FFCP.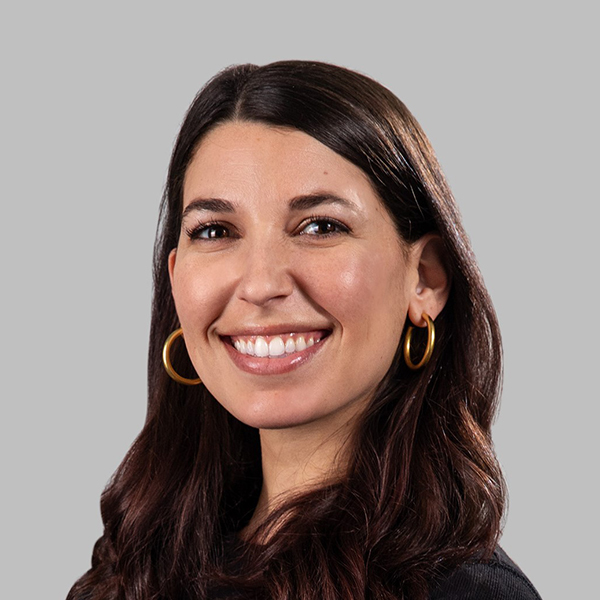 Steph has been working in carbon and renewable energy markets for the past 8 years, focusing on portfolio management and structured commodities transactions. In her current role as Director on the Carbon Markets team at 3Degrees, she oversees all of the company's commercial carbon activity, which includes the purchasing and sales of carbon credits, originating new projects, and supporting the Business Partnerships Team to build custom portfolios for clients. Before joining 3Degrees, Steph completed a Master's degree in Environmental Science and Management with a focus in Energy and Climate at the University of California, Santa Barbara.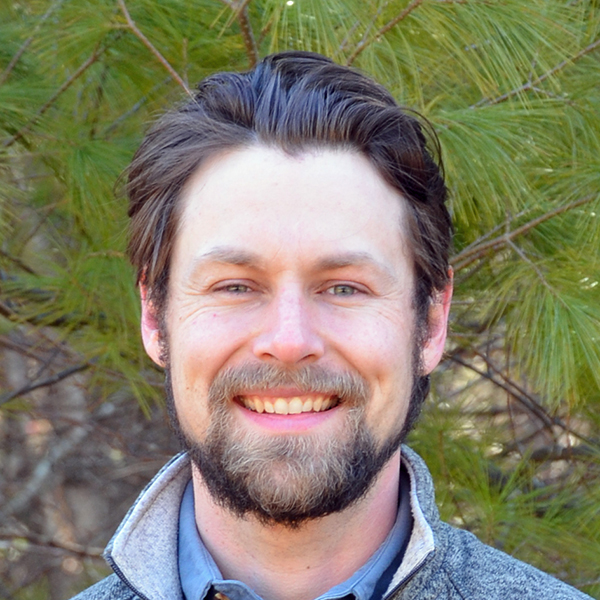 A resident of western Maine's Lake Region, Matt has worked for Loon Echo Land Trust (LELT) as its Executive Director since 2019. Matt is motivated by conservation partnerships that blend rural economic and community development, habitat protection, and equal access to outdoor spaces and natural resources. Loon Echo Land Trust stewards over 8,000 acres of forestland in the foothills of the northern Appalachians.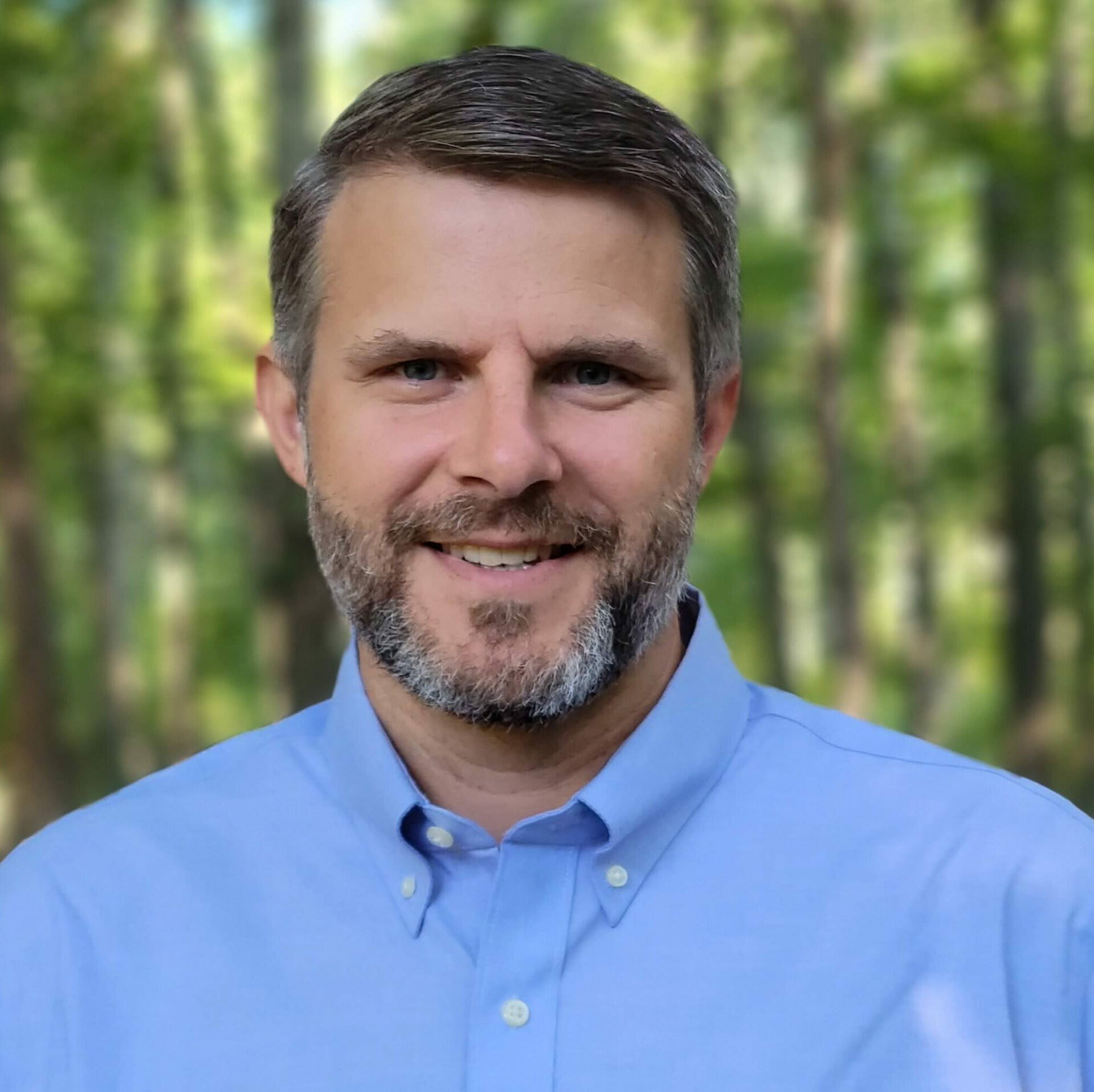 Dr. Spencer Meyer is the Head of Science at NCX, responsible for activating the most credible, innovative science on natural climate solutions. He works externally with stakeholders and thought leaders to link the science and business of natural capital markets. Spencer is a forester and landscape ecologist with over 20 years of experience working collaboratively with public and private sector partners to solve natural resource challenges. He is a co-founder of Sebago Clean Waters, an advisor to conservation NGOs and private foundations, and a frequent speaker. Spencer earned his A.B. from Dartmouth and his M.S. and Ph.D. from UMaine.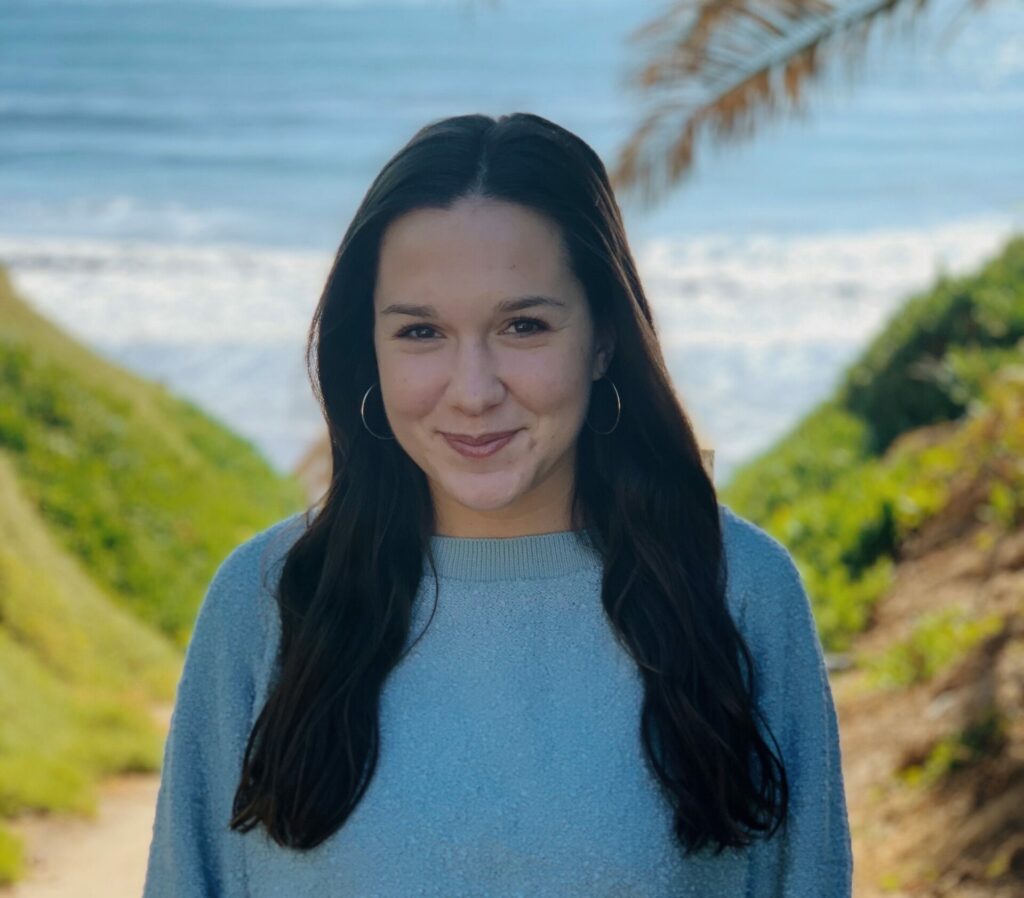 Jackie Rigley is a Conservation Finance Specialist at Highstead where she focuses on federal conservation funding opportunities and sharing funding and capacity resources with partners throughout New England. Jackie earned a degree in Environmental Studies and Sociology from the University of California Santa Barbara.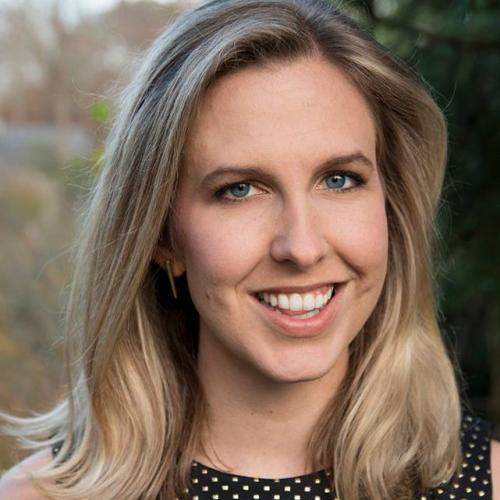 As Executive Director, Leigh leads the Conservation Finance Network's (CFN) effort to enable collective impact for the field of conservation finance. Through technical assistance, coaching, and convening programs, CFN helps to increase the amount of capital deployed for social equity and ecological resilience. Prior to CFN, she managed professional training programs and applied conservation initiatives for the Cheetah Conservation Fund in Namibia. Leigh holds an M.E.Sc. from the Yale School of Forestry and Environmental Studies and a B.S. from the University of California at Berkeley.